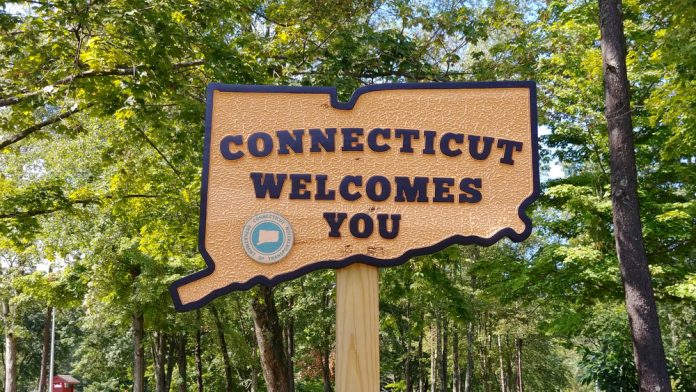 The state of Connecticut has collected around $1.7m during its first month of legalised online gaming and sports wagering, according to state governor, Ned Lamont.
Launched on October 12, and through to October 31, Connecticut collected approximately $513,000 from sports wagers and $1.2m from online casino gaming, with the funds deposited into the state's general fund.
"This first revenue collection for our state reinforces the process and approach by my administration when it came to ensuring our sports betting and icasino platforms worked seamlessly for consumers," Lamont stated.
"We worked tirelessly with our casino and state partners to ensure Connecticut consumers would have positive user experiences across platforms and that is exactly what these results illustrate.
"We're off to a great start with this new gaming marketplace and we're looking forward to years of success."
The payments and other related data have been published on the Connecticut Department of Consumer Protection's website. The payment due to the state is 13.75 per cent of gross gaming revenue for sports wagering, and 18 per cent for online casino gaming until 2026 when it will increase to 20 per cent. The state does not collect payments on sports wagers placed on tribal lands.
A statement from Mashantucket Pequot Tribal chairman, Rodney Butler, on the first month of sports betting and online gaming revenue contributions to the state read: "We're encouraged by the early results showing a clear enthusiasm and interest in online sports betting and gaming in Connecticut. We're proud to deliver new gaming experiences with DraftKings that also drive valuable revenue to the state.
"The engagement sets a promising benchmark and we expect the momentum to only build as more consumers get in on the action, and the NFL season peaks over the coming months."
The statewide launch of sports betting and igaming follows the completion of a successful seven-day soft launch that began on October 12, 2021.
On the day of the launch, Lamont noted: "This is an exciting moment for our state and our tribal partners. Connecticut has proven to be a leader when it comes to the gaming economy going back decades, and that legacy will continue with the launch of these new online options for all eligible residents.
"I am very proud to say that I placed the first legal, in-person sports wager in our state's history just two weeks ago, and I encourage those who want to participate in placing wagers to do so, responsibly.
"I extend my gratitude to the staff at the Department of Consumer Protection for their efforts over the last several months to make this possible, particularly since this is one of the fastest state implementations of online gaming and sports wagering of any state in the nation."