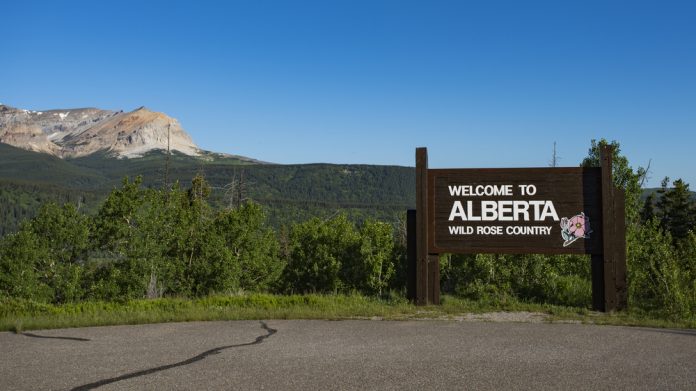 Alberta Gaming, Liquor & Cannabis has begun soliciting proposals for retail sports betting, with prospective vendors that wish to enter the province's market invited to apply. 
The regulator says that it is working towards retail and online sports betting options, with mobile extensions, becoming available during 2022.
As a first step in this process, the AGLC adds that it "is seeking two proponents to provide some flexibility and options," but will consider additional opportunities as the market continues to develop.
The proposal process for vendors will close on January 31, 2022, with the successful entities of the RfP phase to be announced once awarded.
"Opening the bid process for retail sports betting in Alberta is another exciting step for sports fans in the province." stated Kandice Machado, president and chief executive officer of the AGLC. 
"AGLC is proud to facilitate this next step that will involve the existing casino and racing entertainment centre industry while working with Alberta's major professional sports teams. Continuing this work is an important step in offering consumers convenience and choice in their gambling entertainment options."
Furthermore, the AGLC adds that it has maintained ongoing communication with representatives of the casino industry and the Alberta Sports Coalition, which represents the Calgary Flames, Edmonton Oilers, Calgary Stampeders and Edmonton Elks.
The authority will continue to monitor other provincial lottery markets, while gathering feedback from the Alberta sports betting industry, in order to safely expand vendor opportunities in the future.