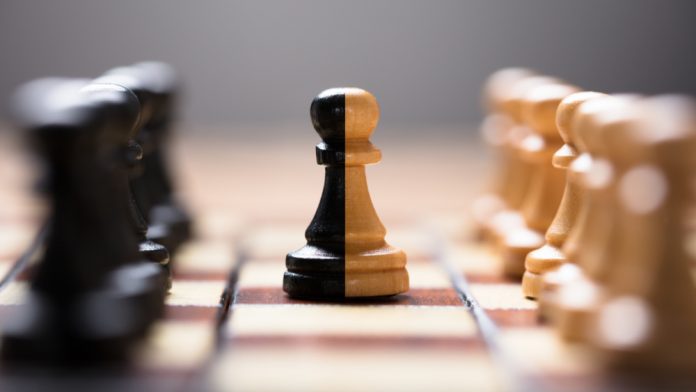 Symplify, a CRM and CRO cloud solutions company, is set to acquire AI specialist Jada Gaming in an agreement worth around €30m.
As part of the acquisition, Jada will embed its Jada Brain into the Symplify software to create an "all-in-one ecosystem" where clients can use AI and ML to create, manage and optimise all their communication cycles. 
Moreover, Jada co-founders, Alberto Alfieri and Josh Tromans-Jones, will retain their roles and continue running the operations and development of the Jada platform.
Symplify's CEO, Robert Kimber, and COO, Fatima Ekekrantz, will join the board together with the co-founders to work on further strengthening the firm's offer and prepare for entering into new markets and verticals.
"Josh and I are incredibly excited to team up with Symplify and feel our AI solution perfectly fits within the business," stated Alfieri. "The synergies between our two company objectives and philosophies means this will deliver an unrivalled business management system that translates across a wide range of verticals."
Symplify's growing portfolio of partners is now in position to benefit from Jada's strengths in real-time marketing, churn prediction, hyper-personalisation and AI-powered segmentation. Each element will enable Symplify's network to improve operational visibility and predictive capabilities.
Kimber added: "AI is playing an ever-increasingly influential role in successful operations and Jada's capabilities will augment Symplify's already strong igaming position.
"Our mission is providing a 360° service for our partners and I'm excited to add another vital layer to our solution and be working alongside Alberto and Josh as we continue to grow the business."
Jada's responsible gaming and bonus abuse modules can be seamlessly integrated into any operation to better monitor behaviours and identify abusers. Armed with clearer data, Symplify's partners will now be in position to optimise marketing spend and nurture customer sentiment leading to increased lifetime value.