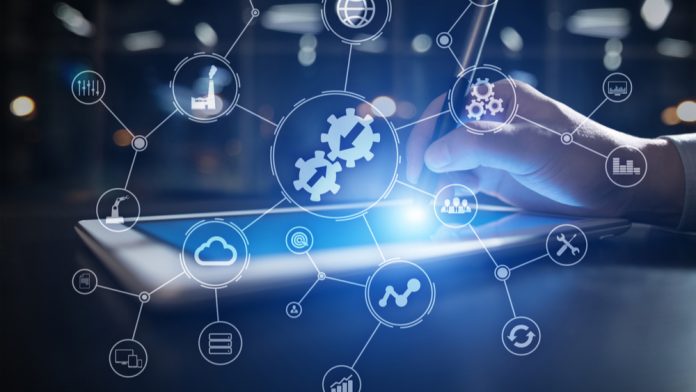 Recreativos Martin has become the first operator in Spain to launch a licensed and digital cashless solution directly on its gaming machines via its Okto partnership.
The deal with Okto, which "made history" in June when it became the first payments provider to receive homologation to incorporate digital cashless payments directly on gaming machines in Spain, will see its Okto.Wallet go live with the Murcia-based arcade operator.
Martín Sánchez, CEO at Recreativos Martin, noted: "We believe that today begins a new era in the way of operating with gaming machines. We have carefully studied the solution offered by Okto and have high expectations for it.
"We are aware of what it means to be the first and we are also aware of our vocation of leadership in innovation. We are sure that Okto.Wallet has come to stay. If we add to that the trust that we already have in Jackpot Systems as our technology provider for years, we ensure that our bet is correct and we have anticipated a process that will spread quickly."
The Okto.Wallet is a fully cashless, secure, seamless, and licensed mobile-first payment solution available directly on gaming machines that is connected with the Casino Management System of Jackpot Systems.
Okto's country manager for Spain, Nacho Frade, stated: "We are honoured to be able to confirm that in partnership with Recreativos Martin and Jackpot Systems, we are making history in this extremely important and substantial market by providing players with a safe and secure mobile-first cashless payments experience.
"The Okto.Wallet ticks a number of important boxes for operators, regulators and players alike. Our solution is entirely software-driven and because it provides a fast, smooth and trouble-free digital experience it connects with a younger adult demographic which in turn will increase the level of consumer engagement, help to broaden the player base and stimulate arcade footfall."
Frade added: "Not only does the Okto.Wallet satisfy the exacting digital demands of 21st century consumers but it also satisfies many of the requirements set out by regulators in terms of safer gambling. The social responsibility tools that can be accessed via the app, include age-verification, a self-exclusion process, and a profit and loss calculator.
"We have worked very closely with all of the relevant authorities to provide players in Spain with a fast, safe, secure and above all an enjoyable experience."