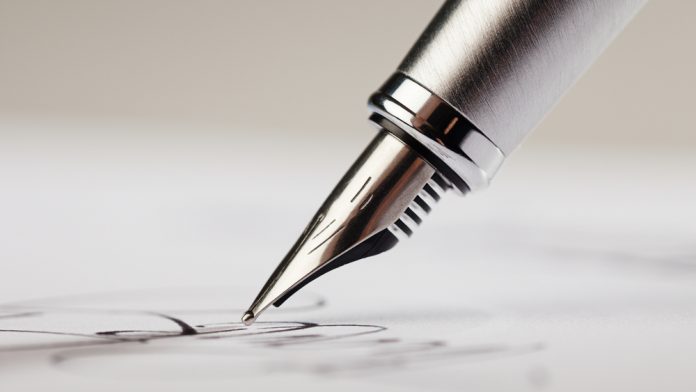 US Integrity has teamed up with Northern Quest Resort & Casino in a "comprehensive partnership" following the opening of its sportsbook operations on December 4, 2021. 
Placed on its main casino floor, the launch comes after years of negotiations, research and preparation by the Kalispel Tribe of Indians and Northern Quest Resort & Casino.
Initially, guests will have two options for placing sports wagers: retail counters and kiosks with Northern Quest planning to bring mobile sports betting online in the spring of 2022.
"US Integrity is proud to partner with Northern Quest and assist in their expansion of regulated sports wagering in Washington," says Matthew Holt, USI's CEO & co-founder. "USI's mission is to provide conflict-free, best in class insights & compliance solutions to our clients.
"We are looking forward to working with the exceptional team at Northern Quest. Their commitment to instilling the highest integrity standards align with USI's initiative to ensure that sports wagering remains fair and safe."
Northern Quest Resort & Casino, initially opened just over 20 years ago, adds a sportsbook to a casino that already offers over 1,600 slot machines, poker and table games. 
The sportsbook encompasses a 2,300 square-foot dedicated area and features numerous digital screens that can be configured into one large TV for big games, or many smaller ones, so sports fans can monitor multiple games, matches and horse races at once. 
"We are extremely excited to be working with US Integrity as we roll out regulated sports betting at our brand-new sportsbook," added Kevin Zenishek, Northern Quest's executive director of casino operations.
"We have worked hard throughout the legislative process to advocate for Washington state tribes, ensuring that sports wagering is brought to the market in a legal and responsible way. 
"While we already have the expertise and infrastructure to effectively operate and regulate sports betting, the partnership with US Integrity will give us the ability to identify possible betting abnormalities in real time, and enable potentially suspicious wagering activity to be identified immediately, creating a safe, fun betting environment for our guests."
The partnership will witness USI provide integrity monitoring services via its proprietary dashboard to Northern Quest. USI conducts analysis across dozens of data sets to proactively identify irregular contest-level, officiating & wagering patterns.