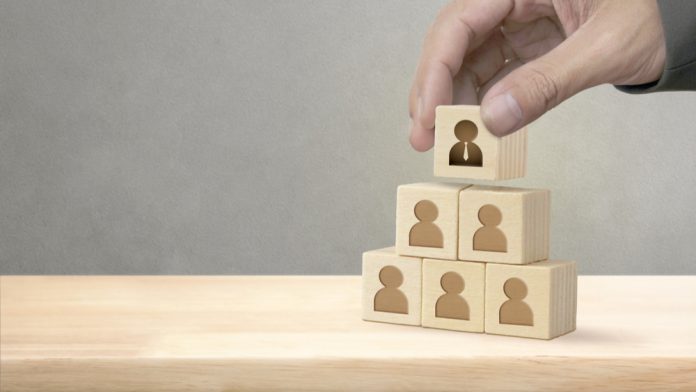 Andrew Rhodes, interim CEO at the UK Gambling Commission, is, according to The Guardian, set to be appointed on a permanent basis at the regulatory body.
The newspaper reported that the solidifying of Rhodes as the UKGC's CEO was due to his commitment and "signalling government approval" for his crackdown on "recidivist behaviour" by betting and gaming operators.
Initially appointed interim CEO in July last year on an 18 month contract, Rhodes took over the position left by Sarah Gardner, who herself initially took on responsibility for leadership of the regulator after the resignation of Neil McArthur.
In addition to overseeing the final stages of the Gambling Act review, Rhodes will also be responsible for coordinating the bidding contest for the Fourth National Lottery Licence, choosing whether Camelot or challengers Allwyn, Sisal and Northern & Shell Group will secure the 10 year contract.
According to the Guardian, Rhodes permanent appointment is set to be confirmed by DCMS secretary, Nadine Dorries, "imminently", with a salary of £150,000.
On his original interim appointment, Rhodes stated at the time: "The Gambling Commission is one of the world's highest profile and most respected regulators so I am delighted to join the team at such an important time.
"Protecting the public and players from gambling harm will continue to be central to our work, and I am looking forward to meeting people from across the industry and those with lived experience to understand the issues and opportunities which lay ahead.
"This is a great time to have the opportunity to work in gambling regulation. The Government's Gambling Act review represents a fantastic opportunity to deliver real and sustained improvements in the way gambling is provided and regulated. As the regulator we have a unique and important role to play at the forefront of that change."
As argued by the Guardian, government figures have been impressed with Rhodes' increasingly hardline stance against gambling industry infractions in recent months, with the CEO notably issuing warnings at the annual GambleAware conference in December.
Describing the aforementioned 'recidivist behaviour' of certain operators, Rhodes informed the GambleAware audience in December that "We are seeing the same companies committing the same offences for second or even third times".
He explained: "I have a concern that those operators are starting to see fines as a compliance measure, that is something that we are not prepared to tolerate. In an ideal world, the Commission would have little to do beyond licensing operators. But that is far from the case.
"We are no way near that at this point in time. There is simply too much harm from gambling as a result of too little compliance amongst too many operators."