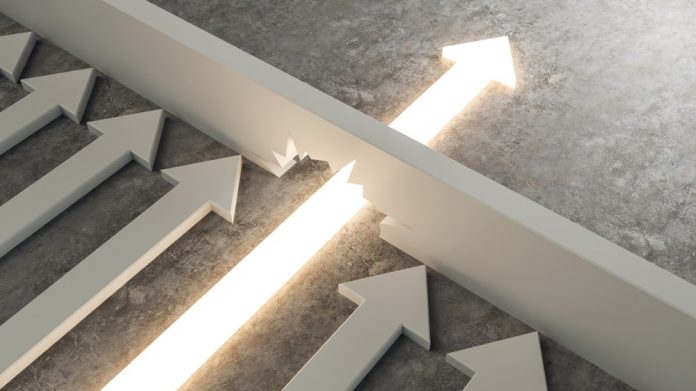 Revenue growth of 14 per cent to $972m (2020: $850m) for the past year has been detailed by 888, which the group puts down to an array of "important strategic milestones".
In addition to unveiling an update to its $2.2bn William Hill International transaction, which it expects to finalise in Q2, the betting and gaming firm also swelled its presence in the US amid a vow of further forthcoming state launches throughout the current year.
The company aligns its aforementioned revenue rise to its product-leadership strategy and continued expansion in regulated markets, as well as growth driven by regulated and taxes markets, which contributed 74 per cent of revenue (2020: 73 per cent).
Strong performances across the United Kingdom, Italy, Romania, and Portugal, are said to be partially offset by a decline in revenue in the German market.
Dissecting this performance further, B2B revenue increased eight per cent to $38m (2020: $35m), with its B2C performance up 15 per cent to $934m (2020: $814m).
This, says the group, was led by casino (+24 per cent), with sports growth of four per cent reflecting the greater impact of regulatory changes on the sport business, in particular the exit from the Netherlands.
The full-year performance comes despite a series of declines through the final quarter of the year, which saw revenue drop 16 per cent to $214m (2020: $255m).
However, the group's board stated that this fell in-line with expectations, and is largely reflective of a strong comparative period, and impact of regulatory and compliance changes, including its aforementioned exit from the Netherlands.
Through the year's final quarter, which reflects the October 1 to December 31 time frame, B2C revenue fell 17 per cent to $205m (2020: $247m), with B2B up ten per cent to $9m (2020: $8m).
Itai Pazner, CEO of 888, commented: "2021 was a year of outstanding strategic progress for 888 as we announced the transformational acquisition of William Hill International, and reached an agreement to sell our bingo business to increase our focus on our B2C and US growth plans, as we continue to execute our plan to build a global online betting and gaming leader.
"In addition, we successfully launched SI Sportsbook in the US shortly after signing a long-term brand partnership, and began operating 888sport under a new licence in Germany, all using our in house sports platform.
"I am pleased to report another year of record revenues alongside these important strategic milestones, delivering double-digit revenue growth despite a very tough comparative period.
"This performance reflects the continued success of our data-driven investments and execution against our product-leadership focus that delivers ongoing improvements in the usability, quality and safety of our sports betting and gaming products."