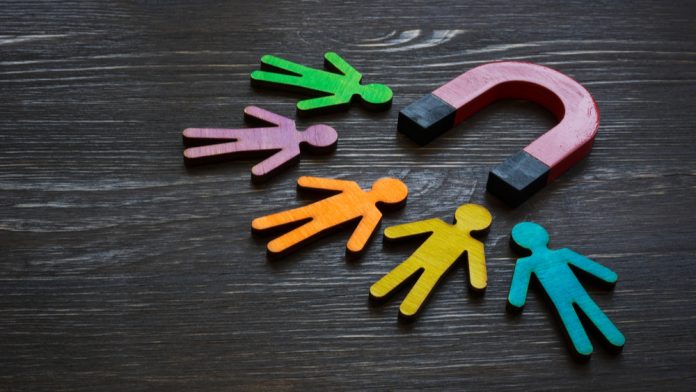 Softswiss' player retention division has engaged over 230,000 players over the past year, according to statistics revealing its Managed Services performance from January to December 2021.
After finalising its Managed Services structure and expanding its list of provided services in 2021, Softswiss has published statistics relating to player engagement, retention and player deposits.
Available to all Softswiss online casino clients, the changes in the organisational structure of Managed Services were lauded as one of the "most important highlights" in its development in 2021. The split of VIP player support and player retention services was underscored in particular.
In addition, a new player reactivation team was created within the Managed Services function to focus on getting users back into the game.
As a result, the Managed Services structure comprised five core teams at the end of 2021: first line support, anti-fraud support, VIP player support, player retention and player reactivation
"One of the important achievements of 2021 was the finalisation of the Managed Services team structure," noted Vitali Matsukevich, head of managed services for Softswiss. "We have highlighted five separate teams that are responsible for key areas of work with players.
"Thanks to the experience gained, we have a clear understanding of how to build work in the B2C segment. This helps to promptly resolve issues and increase player loyalty, which directly affects the financial performance of a casino."
In the past year, the first line support team has reportedly handled more than 1.5 million chats, an average of more than 200 chats with players per day per agent. This figure, Softswiss noted, excludes emails.
Moreover, figures show that the average customer satisfaction index was 83 per cent at the end of the year.
Additionally, the number of VIP players increased sixfold from 400 in 2020 to over 2,500 by the conclusion of last year, with deposits from such users also rising to over €189m. GGR grew in tandem, having increased to over €107m – a rise of more than 15 per cent.
"2021 was a landmark year for all Managed Services teams," highlighted Artyom Rudakov, deputy head of managed services. "The increase in the number of clients using the Softswiss online casino platform has had a direct impact on the number of players and operators we interact with."
However in 2021, on a darker note, the Softswiss anti-fraud team confiscated over €14m and received 40,500 more requests for fraud prevention support from clients which were then handled by the division, an increase of 40 per cent and 35 per cent respectively.
Despite this, there were some positives as the team was able to secure three ICA certificates, lauding this as one of its "major achievements" of the year.
"Unfortunately, this is also reflected in suspicious activity statistics, which we monitor very closely," Rudakov continued. "In order to maintain the highest level of service for which we are valued by our clients, the Managed Services team has grown several times over 2021. Therefore our clients can be sure that their players are in good hands."
Softswiss continued by noting that following "the launch of regular promotions allowing users to learn about campaigns, new providers and the latest title launches", the player retention division has engaged over 230,000 players over the past year.
Player conversion from email communications reached 35 per cent in December 2021, an increase on the 22 per cent rate in January 2021. Meanwhile, the average deposit per player stood at €300.
Lastly, the recently launched Player Reactivation team – initially established to serve a select group of operators, but now operating for a wider range of clients – ended the year with 6,000 users resuming gaming activity.
This translated to a total of €1.75m in deposits with an average ROI per client of 220 per cent, as 54 per cent of players took advantage of the bonuses offered whilst also making a deposit.
"The main goal we set ourselves for 2021 was to provide the best B2C service in igaming. I believe that we have succeeded! Not only the metrics, but also the feedback from our clients and players shows that we are moving forward in the right direction. A more targeted approach to players, segmentation of departments and team expansion allowed us to fare well among competitors," concluded Matsukevich.