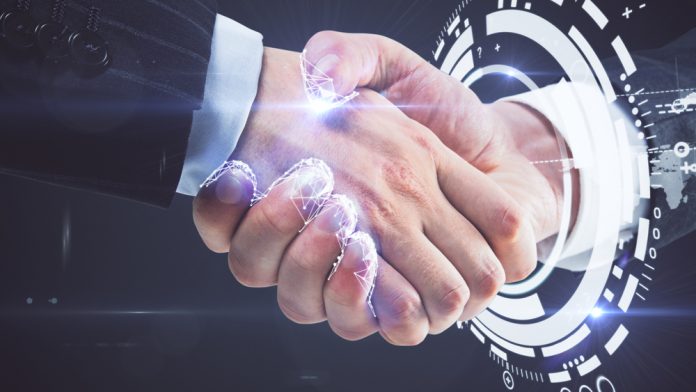 Huddle has marked its latest technology deal with SuperSport as a "landmark partnership" as the former will utilise its suite of AI and ML tools for the Croatia-based company's in-house proprietary technology.
Providing automated pricing for basketball, American football, hockey and baseball to SuperSport, Huddle aims to build a series of automated products leveraging a microservices model – developing and deploying components via a $3m in venture capital seed funding.
"We're very happy to work with a clear market leader in SuperSport," noted Francesco Borgosano, CEO and co-founder, Huddle.
"We see this partnership as a stamp of approval for the company, validating all of the hard work our talented team have done in the last 12 months.
"It will be exciting to see how we can utilise our technology to help support their ambitious expansion plans. We believe this to be an incredible opportunity for both brands and I fully expect that we'll achieve great things together going forward."
Huddle builds proprietary technology solutions designed to "unlock the true potential" of data and create a wide range of automated products for igaming operators.
This deal comes on the heels of Huddle's agreement with Sporting Group in November.
Radim Haluza, CEO at SuperSport, remarked: "Our key objective is always the provision of a high-quality experience to the customer, and Huddle can help us deliver that. We each complement the other's offering and, in doing so, foster a culture that will ease further expansion in the future.
"Our vision aligns with Huddle's, and we look forward to the growth we will experience together."
SuperSport, established in 2000, is an operator in Croatia, boasting over half a million registered players and supplying them with a strong portfolio of content that includes sports betting and casino games online and via mobile.