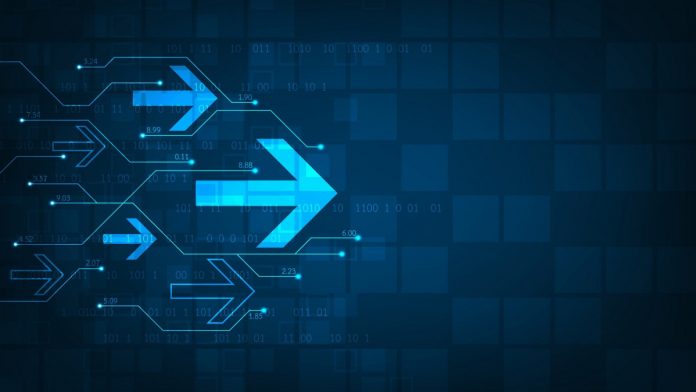 PointsBet has struck an alliance with Women in Sports Tech, a non-profit organisation dedicated to driving growth opportunities for women at the intersection of sports, technology, and innovation.
As one of WiST's corporate partners, PointsBet will support the organisation's initiatives to improve the lives of women at all career stages.
This will comprise fireside chats and panels with veterans and top executives in the industry, summer internship experiences through the WiST Fellowship program, career fairs in the sports tech landscape for middle and high school students, and more.
"We are firmly committed to doing our part to ensure women feel empowered to contribute and take part in this lucrative industry," said Johnny Aitken, PointsBet chief executive officer. 
"As we continue to build upon our diversity, equity and inclusion efforts, our partnership with WiST will be a very important piece of that puzzle."
WiST, led by CEO and co-founder Marilou McFarlane, has partnered with more than 23 major companies, including Comcast NBCUniversal SportsTech Accelerator, IBM Sports, Nike, NBA/WNBA, and AEG Worldwide.
The group is active in producing both live and virtual programs, events, and internships to support and empower women at all stages of their career.
"As a rapidly growing sports technology business ourselves, we at PointsBet feel it is critically important to welcome more women into this industry and ensure a more inclusive environment for women interested in pursuing a career in sports tech," added Rachelle Carpenter, PointsBet chief of people. 
"I look forward to working with Marilou and the WiST team in what I'm sure will be a very positive and beneficial partnership for all."
Last week, PointsBet followed-up igaming launches in Michigan and New Jersey by going live with online casino in West Virginia, as the gaming and sports betting group also rolled-out a partnership with Scientific Games.