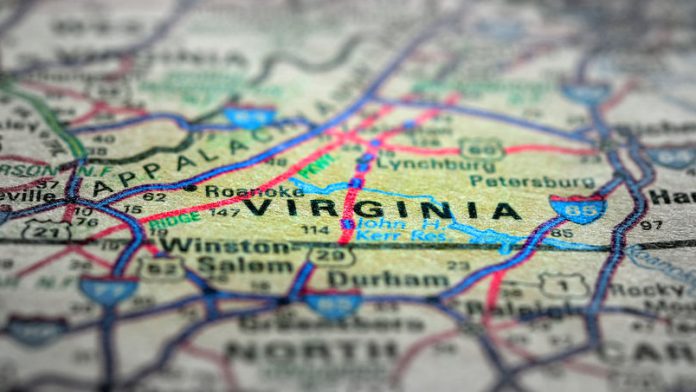 Virginia sportsbooks have reported a "fitting end to a debut year," analysts report, which saw the region become one of the first states to generate more than $3bn in sports wagers in its first year.
This comes after sportsbooks generated $426.6m in wagers in December, which becomes a third consecutive month handling more than $400m, according to data released by the Virginia Lottery.
The month's wagers were up six per cent from $402.6m in November, short of the record $427.3m collected in October. Average betting volume remained high, rising to $13.8m per day over the 31 days of December from $13.4m in November.
However, bettors were luckier in December than in November as sportsbooks generated $31.5m in gross revenue, it's second highest despite falling short of November's $48.3m win by 35 per cent.
With $17.1m in promotional spending, sportsbooks produced $10.1m in taxable revenue, yielding $1.7m in state taxes.
"Sportsbooks have set so many records recently that it almost seems disappointing when they don't, but December was still one of the best months for Virginia's operators," said Dann Stupp, lead analyst for PlayVirginia. 
"The most important thing for the industry is that the year ended with a ton of momentum. The final four months of the year helped sportsbooks finish the year on the high side of expectations."
Virginia's first year, which started on January 21, 2021, brought $3.2bn in wagers, the eighth-most among US states; $285.9m in gross revenue, and $20.3m in state taxes.
"As impressive as the first year of sports betting has been, Virginia's market has not come close to maturity," added Eric Ramsey, an analyst for the PlayUSA.
"Virginians are still getting comfortable with legal sports betting in its many forms, and operators will continue to look for ways to expand their base. 2021 was just the beginning."