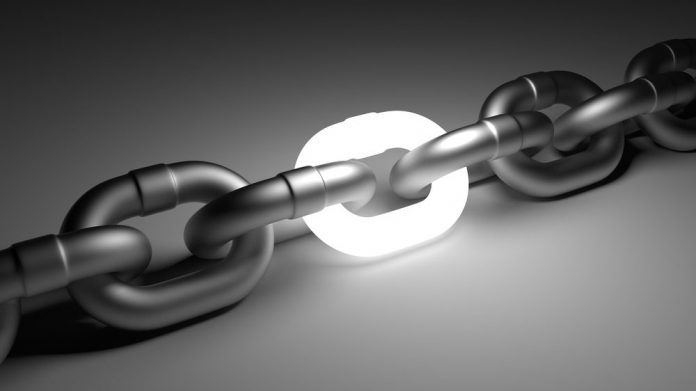 Independent casino games provider Incentive Games has joined forces with FanDuel to enhance the US-based online casino brand's player engagement tools.
Under the terms of the agreement, Incentive will provide FanDuel with a daily free game that is said to drive acquisition, retention, and reactivation for its igaming division. The title will be offered to players in states where the US brand offers its online casino products. 
"We have taken our time to choose the best partner for us in the US. It was clear from the first meeting that FanDuel was that partner," explained John Gordon, CEO of Incentive. "They have a great culture, and we believe in their vision for the product.
"We are delighted to be working with the FanDuel brand and company, and we hope this is the start of things to come."
"Free-to-play games are a powerful tool when it comes to acquiring players and reducing churn, and our games will allow FanDuel to stand out from their rivals in a hugely competitive market."
Echoing the thoughts of Gordon, Andrew Gradwell, VP of igaming Product for FanDuel, added: "We are always looking for ways to offer more engaging ways to deliver value to our players, and we believe Incentive's daily free game mechanic will allow us to excel in this area."
The link-up between the two entities follows on from FanDuel teaming up with Mohegan Gaming & Entertainment to open the former's 11,000 square-foot sportsbook inside Mohegan Sun.
Located in the old race book, the new Mohegan Sun FanDuel is home to a 140-foot video over, over 30 additional hi-res flat screens, a mezzanine level, and a full bar.