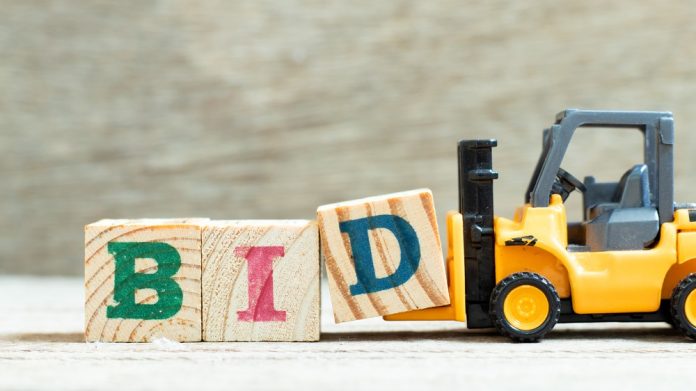 The ongoing battle to take control of Playtech has taken another turn, with Hong Kong-based investment group TTB Partners confirmed as making an approach to the gambling tech firm.
Following Aristocrat's ultimately doomed £2.7bn pursuit, Playtech noted that it "was contacted by TTB Partners Limited on behalf of an investor group to be formed and advised by it" to be released from rule 2.8 of the City Code on Mergers and Acquisitions.
On November 19, 2021, Gopher Investments, an affiliate of TTB, confirmed that it had no intention of making an offer for Playtech and, as a result, the group was bound by the restrictions imposed for a period of six months, which was slated to come to an end on May 20, 2022.
"The board confirms that it has given the requested consent to TTB," the group confirmed. "There can be no certainty as to whether this will result in an offer for the company, nor as to the terms on which any offer might be made. However, any offer, if made, is likely to be in cash."
Prior acquisitive overtures had also been teased by Gopher Investments, a 4.97 per cent shareholder that agreed a deal purchase Playtech's Finalto financial services division, a move that met one of the key conditions of Aristocrat's attempted buyout of the firm.
However, Gopher formally dropped out of the race in November, one day after JKO Play, a 0.51 per cent shareholder in Playtech, entered the fray, before it too withdrew from the takeover battle last month.
Yesterday, it was confirmed that Aristocrat's offer had been rejected after the total votes cast in favour of the resolution at a general meeting was 54.68 per cent, which fell some way below the minimum threshold of 75 per cent that was needed to approve the transaction.
In light of this, Playtech chair Brian Mattingley noted that the board would review alternative options, as the "process had shone a spotlight on the fundamental premium value of Playtech's businesses."
It is now expected that the group's board of directors will pursue a potential break-up of the company's B2C and B2B businesses, after confirming that it had been "actively considering its options for maximising shareholder value in a scenario where the Aristocrat offer does not proceed and lapses".
Aristocrat, however, expectedly voiced disappointment, before elaborating to state that developments since the initial acquisitive announcement in October 2021 had "been highly unusual" and "largely beyond" its control.
Trevor Croker, managing director and CEO of the group, noted that following the emergence of a group of shareholders who built a blocking stake, it had taken "every possible step to engage" in a bid to either progress or consider alternate transaction structures.