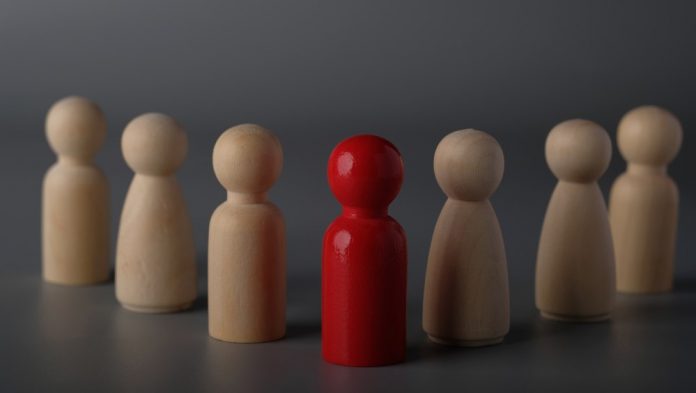 Red Red Resorts has hailed Scott Kreeger as "the right leader" to take the casino and entertainment operator forward, after being named President of the company as of February 2022.
Kreeger had previously occupied the role of Senior Vice President of Development since rejoining the company in September 2021 from Galaxy Entertainment Group in Macau, where he was Director of Operations Development across new resorts from January 2018.
He originally joined Station Casinos in 2000 and held several senior positions in operations, property management, marketing, technology, and Native American gaming before leaving to join Revel Resort and Casino as President and Chief Operating Officer in July 2013.
He remained at Revel until the sale of that property, and subsequently joined SLS Las Vegas Resort and Casino where he was employed from October 2014 through December 2017 as President and Chief Operating Officer.
"Scott is the right leader for Red Rock Resorts," said Frank Fertitta III, Chair and Chief Executive Officer of Red Rock Resorts. 
"Scott's long history with the company, his knowledge of all aspects of our business and his proven leadership sets the company up for continued and accelerated future growth."
Last month, Red Rock Resorts reported a 23 per cent revenue increase through 2021's fourth quarter to $422.4m (2020: $343.4m), with Las Vegas operations up 33 per cent to $420.5m (2020: $316.2m).
However, it should be noted that 2020 results were impacted by a 79-day state-wide shutdown of all nonessential businesses, including casinos, in an effort to reduce the spread of COVID-19 and by the restrictions imposed upon its own business, which Red Rock says "followed and continue through today".
Q4 net income came in at $200.1m (2020: 49.6m) and adjusted EBITDA closed at $189.7m (2020: $150.5m), while on a full-year basis these closed at $354.8m (2020: -$174.5m) and $741m (2020: 368.5m), respectively.