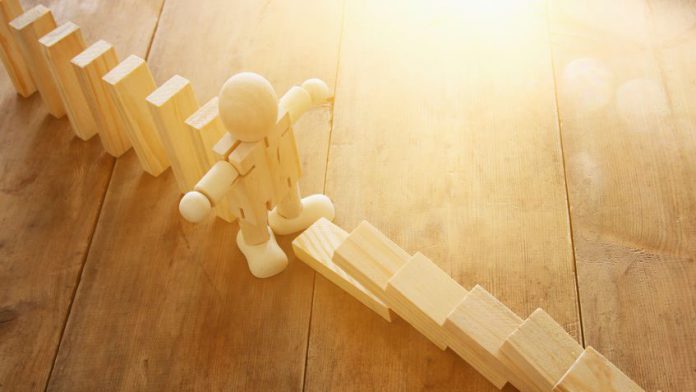 Online casino comparison site Time2Play has struck a partnership Gamban which will provide free subscriptions to the latter's software to all signed-up users.
The brand of KaFe Rocks, which was recently purchased by Glitnor Group, says that it will "pay for the subscription for every user that needs it in a bid to prioritise responsible gambling.
Tim Tepass, Time2play's Co-Founder, said: "We wanted to do more to help any of our players that may be struggling with gambling addiction. Gamban was the obvious choice for us because of its reliable technology. So many of the other tools are easily bypassed and don't offer the same level of protection.
"We can't say that we are 'for the user' without considering the implications of our product on problem gamblers.
"While most of our visitors are casual players looking for information on a casino, some could be at higher risk of gambling addiction.
"We want to do everything we can to support those people, and this collaboration is just the beginning of our efforts."
Gamban is an application that blocks all online gambling websites when installed on your device, offering protection from thousands of sites, apps, and services from the second the app is installed. Gamban will not deactivate your service until your subscription has ended, and it cannot be removed manually from your device during the same period.
"It's vital that players understand that there is support available if things get out of control," noted Jack Symons, Gamban's Co-Founder. "Affiliates are positioned to make people aware of these resources early on.
"Through better visibility and accessibility of these resources, Time2play can raise standards for affiliates in reducing gambling harm."