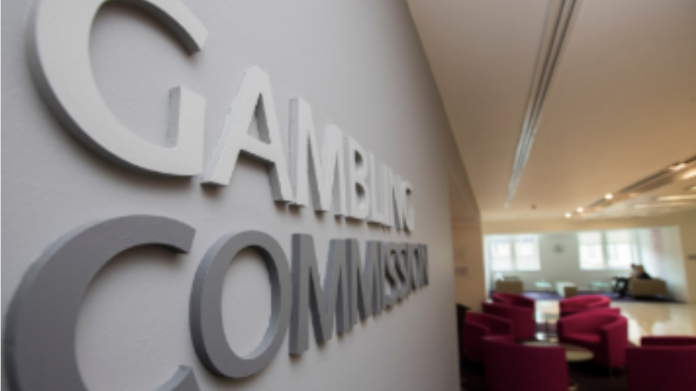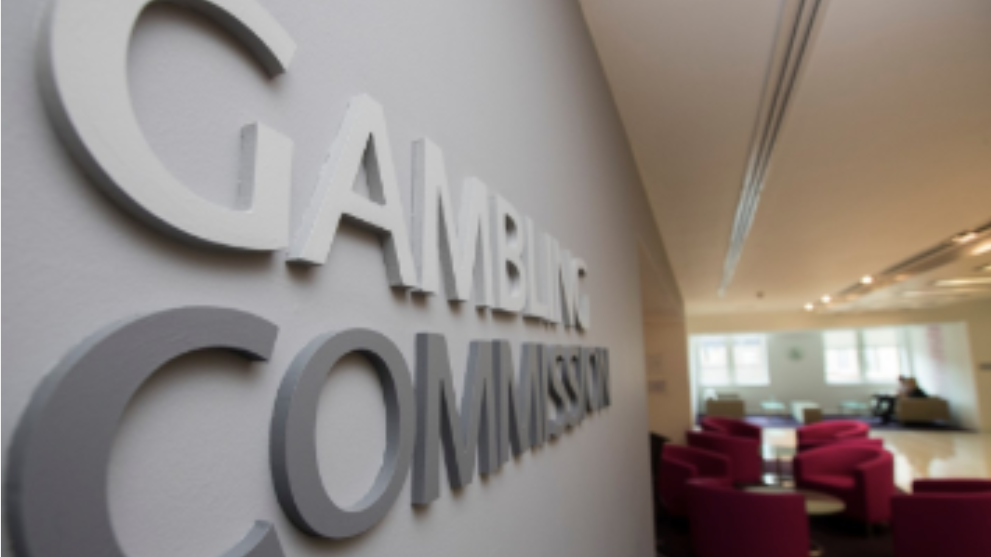 Itai Pazner, Chief Executive Officer of 888, has expressed that "we deeply regret" the recent "unpleasant" UK Gambling Commission sanctions imposed on the group, amid a vow to maintain a focus on improving internal policies and procedures. 
This saw the regulator issue a fine of £9.4m to the company after an investigation discovered social responsibility and money laundering failings.
Kicking-off the betting and gaming firm's most recent earnings call following publication of its 2021 performance figures, Pazner began by addressing penalties that "we're not proud of as a company".
"I think it's not a happy moment for us in the history of the 888 because we do see ourselves as a responsible operator that takes customer safety, adhering to regulations, and meeting the highest standards extremely seriously," Pazner commented.
Furthermore, the 888 CEO explained that "we completely recognise that there were some clear issues" regarding policies and procedures that "at the time that didn't work properly." 
He continued: "It happened to us. But when we recognised it, we immediately took quite significant and severe actions to fix all of them, as fast as we could. 
"We also learned a lot as an organisation, of what went wrong, and we made a lot of effort to fix the processes and our procedures. This, as we know, is something that's evolving. And we recognise that there's a change for an ongoing effort, and we simply can't keep our eyes off of this domain.
"I am personally committed to continue investing in this ongoing effort, and doing whatever it takes, to bring us back to the highest standards of the industry, which is a natural place for us and a place that we can be proud of again."
This came as the operator reported "another record year," with saw group-wide revenue surge 15.4 per cent to $980.1m (2020: $849.7m), gross profit increase 15 per cent to $647m (2020: 562.8m), profit before tax rise from $26.7m to $81.3m year-on-year, with adjusted EBITDA reaching $165m, a six per cent uptick from 2020's $155.6m.
In addition to the aforementioned reflections, 888 moved on to address what it views as "several growth drivers" that the company will be targeting across the remainder of the current year.
"Following the receipt of the licence, we are excited about the launching on a locally regulated basis in Ontario in the coming weeks," commented Yariv Dafna, 888 CEO. 
"Together with our plan to launch in three or four additional states in the US during the course of this year, we expect to see further growth of the American business. 
Adding: "With these new launches, our continued product development and customer focus in our key markets, we are confident that we are on track to achieve our 2022 target.
"In terms of any additional and more formal guidance for the year ahead, we will probably be able to update on these only when we release our Q1 trading update"
Moreover, Pazner, who lauded the US "a really huge opportunity for our business and for the industry," also addressed what he billed as "our growth markets".
"These are a well-defined group of regulated or regulating high-priority growth opportunities for us, where the market conditions are right for strong structural growth," he noted.
"And our capabilities in those markets give us strong confidence in our ability to outcompete the market in those areas. These markets represent 21 per cent of our total revenues, but they grew by 26 per cent in the year.
"Within this group, there is a sizable evolving opportunity around three interesting markets, Germany, Netherlands, and Ontario, Canada. Independent analysts estimate these three markets offer a potential combined market size of over $10bn."