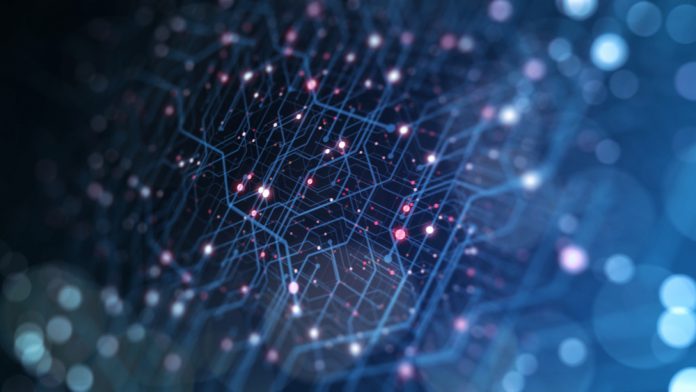 Kindred has witnessed 7.37 per cent increase in gross winnings revenue shares from low risk customers as the company releases its annual sustainability report.
As part of its journey towards the zero initiative, in which Kindred aims to achieve no revenue derived from harmful gambling by 2023, Q4 2021 witnessed low risk players share a revenue of 24.70 per cent compared to the 17.33 per cent in the same period the year prior.
Despite this low risk increase, Kindred witnessed reductions in other risk level sectors with social being reduced to 66.22 per cent in Q4 2021, down from 72.38 per cent the previous year.
In addition, revenue from medium risk customers decreased from 6.01 per cent to 5.06 per cent and high risk player revenue also experienced a slight drop from 4.29 per cent to 4.03 per cent.
Within Kindred's Annual and Sustainability Report and Accounts 2021, Henrik Tjärnström, CEO of the group, stated: "Our dedicated focus on being a leader in sustainability led us to an important decision in February 2021 when we became the first gambling operator to publicly report on our share of revenue from high-risk customers, with a clear ambition to each zero revenue from gambling harm by 2023. 
"We advocate greater cooperation between researchers, authorities, and the industry, to tackle gambling disorders.
"The reporting is a fundamental part of our sustainability strategy and based on international research. It is a significant step for both Kindred and our industry, which is often maligned for a lack of transparency in this important area.
"I firmly believe that gambling can make a major positive contribution to our society and should only ever be a source of entertainment for our customers. Publishing our data will lead to a better informed public debate and greater collaboration with partners and operators that want to join us on our journey towards zero harm."
In 2021, Kindred also launched a new indicator to track gross winnings revenue from high-risk customers. By the end of the year, its share of revenue from harmful gambling was four per cent, down from 4.3 per cent in 2020.
Moreover, the company lauded another "record year" as it registered year-on-year increases across, what the firm states, are its "key performance metrics'. Underlying EBITDA was up £43.9m, up 15 per cent, to £332.1m and earnings per share up by 79 per cent to £1.31.
Total revenue also witnessed an increase in 2021 to £1,259.6m, up from £1,130.2m in 2020. Alongside the addition of £4.4m in other revenue from the group's newly acquired B2B business, Relax Gaming, the company cited growth from the prior year was driven by gross winnings revenu from its B2C business which it stated "continued to perform strongly" and increased by 11 per cent.
Alongside the 12 per cent increase in sports betting gross winnings revenue, 9.4 per cent once the free bet margin is removed, for 2021, revenue from other products, including casino and games, increased by 10 per cent.
Looking ahead, Tjärnström emphasised the strategic direction of Kindred and the focus on locally licensed markets: "Looking ahead, I see an exciting future for Kindred. Over ten years ago we embarked on a strategy to transform ourselves and over time only operate in locally licensed markets.
"In 2020 we took the decision to adapt the organisation for this future based on scalability, compliance and differentiation.
"In the final quarter of 2021, we derived 77 per cent of our gross winnings revenue from locally licensed markets and have proved we can be scalable in these markets with solid bottom line growth."