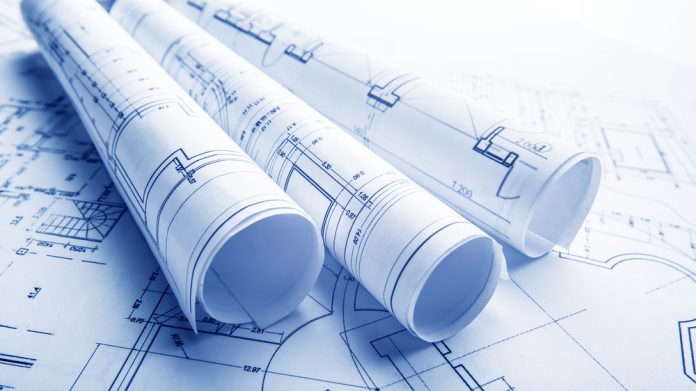 Primorsky Krai Development Corporation has revealed that it has signed an agreement with a South Korean group called Plgen Holdings for the development of a casino resort complex.
This sees the company become the first from the Republic of Korea to enter the Primorye gambling zone, which could eventually house up to 12 casino hotels; shopping, exhibition and entertainment centres; water park; yacht club; ski slope; beaches and recreational areas; restaurants; cafes; and other entertainment facilities.
"Plgen Holdings became the first resident of the Primorye gambling zone from the Republic of Korea," commented Igor Trofimov, Executive Director of the Primorsky Territory Development Corporation.
"Previously, we entered into agreements with Korean companies only for the implementation of golf resort projects.
"We are pleased to welcome new foreign investors and are confident that this is a good continuation of the fruitful cooperation between the Republic of Korea and the Primorsky Territory in the development of tourism and international relations."
It is said that the initial investment will amount to RUB 2.5bn ($23.94m), with the first phase of a "master plan" to include and casino and hotel with more than 100 rooms that will open by the close of 2025. It is estimated that gambling activities will add RUB 100m per annum to the Primorye budget.
A media release issued by the Primorsky Krai Development Corporation stated that Plgen boasts "extensive experience in managing well-known gambling and entertainment companies in the Republic of Korea and Southeast Asia".
"After the launch of the casino and the hotel as part of the first stage, we plan to continue investing," stated Shin Il Suk, CEO of Plgen Holdings.
"There is already a preliminary plan for the implementation of an integrated casino resort with a hotel and a theme park on the second site."
Adding: "Our goal is to create the best casino resort in Asia in Primorye, the region has all the geopolitical and geographical prerequisites for the development of tourism."
Thus far two gaming establishments are operational within the area, those being the Summit Ascent Holdings' Tigre de Cristal and the Shambala casino.
Earlier in the month, NagaCorp announced that it will suspend the development of its planned casino and resort project in the area, which is located near Vladivostok.