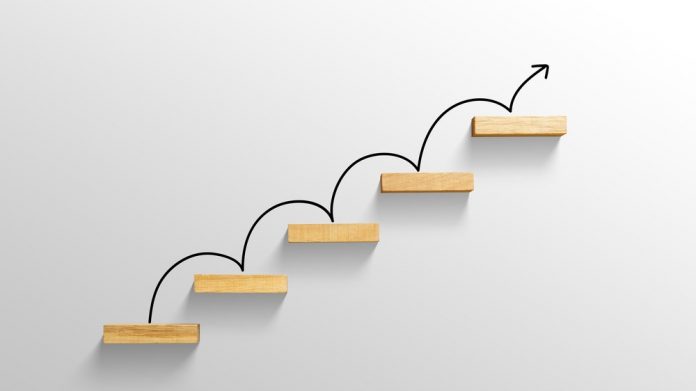 GAN is looking to build upon the "encouraging momentum" with which it says that it entered 2022, following a past year of "strong growth" despite a slight sporting pullback being endured through the final quarter.
Revenue through Q4 2021 dropped 5.57 per cent to $30.5m (2020: $32.3m) due to "abnormally low" sports hold, with profit down 11.6 per cent to $19m (2020: $21.5m) driven by a drop in sports margin.
This was felt within the B2C segment, where a decrease in revenue, attributed to the aforementioned low sports hold of 4.6 per cent, saw the division close at $19.2m, nine per cent down from $21.1m year-on-year.
On a B2B basis, a slight increase to $11.3m (2020: $11.2m) was felt during the quarter ending December 31, 2021, with a $900,000 increase in platform and content fees offsetting an $800,000 drop in development services.
An adjusted EBITDA loss of $5m (2020: $800,000) was affected by the aforementioned sporting struggles, and net loss dropped marginally to $8.5m (2020: $8.6m).
However, Q4 did see the group debut in Connecticut and gain Ontario certification, with the acquisition of Silverback Gaming also finalised.
"Our fourth quarter financial results were adversely affected by the volatile sports margin in our B2C segment consistent with other international operators, which was partially offset by continued strong new customer growth," noted Dermot Smurfit, CEO of GAN.
For the full-year, net revenue surged to $125.4m (2020: $35.2m), which is primarily attributed to the group's Coolbet purchase, which closed on January 1, 2021, as well as continued uptick through its B2B division.
This business segment increased 32.9 per cent to $46.8m (2020: $35.2m), which GAN aligns to a $10.7m increase in platform and content fee contributions, as well as a rise from real money gaming across Michigan, West Virginia, and Connecticut.
On a pro-forma basis, B2C revenue closed the period at $78.6m, an increase of 133 per cent, driven by what the group lauds as "robust growth in active customers".
Adjusted EBITDA narrowed from a loss of $2.3m to a loss of $100,000, with net loss increasing from $20.2m to $24.9m which GAN puts down to higher operating costs as a result of the Coolbet acquisition and overall growth of the business within B2B.
Smurfit stated: "We have not lost sight of the fact that we delivered incredibly strong revenue growth in 2021, made numerous strategic steps toward solidifying our future, and are projecting another year of very strong revenue growth as well as much improved profitability as we achieve better scale."
Looking forward, the company asserts that it is strategically focused on "implementing cost controls to accelerate profitability to help drive improved shareholder returns in 2022".
For the current year, GAN expects to achieve revenue in the range of $155m-$165m, a 28 per cent uptick at the midpoint, as well as adjusted EBITDA of $15m to $20m.
"Looking out to 2022 we envision a year of improved financial performance driven by existing growth in B2C, the launch of Ontario, new state launches in the US and continued momentum behind our key initiatives like SuperRGS, and GAN Sports," Smurfit continued 
"We are acutely focused on our profitability in 2022 and have taken decisive actions to improving our profitability metrics and margins. Recent sports wins such as Red Rock Resorts and SuperRGS wins like Entain are demonstrating the value behind the investments we are making in the business and validating the quality of our technology and exclusive content.
"In addition, we recently took considered legal action to defend our patented intellectual property to ensure that it remains both protected and monetised. We believe our patents are enforceable and we are prepared to take a more proactive approach going forward."