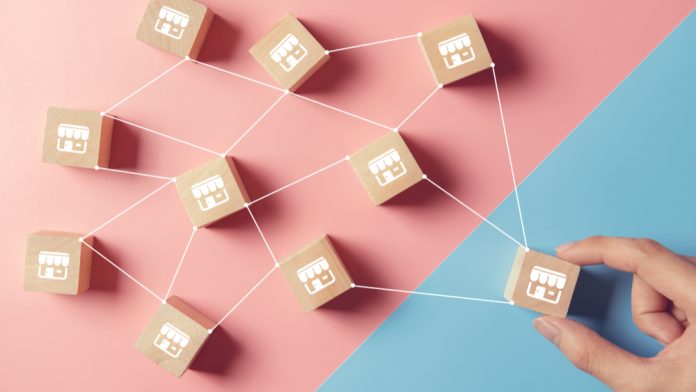 Following a pilot period in Scotland, GambleAware has invested £2.5m into its gambling harms prevention programme to expand the charity's Gambling Education Hubs across England and Wales.
The expansion of the hub, which is primarily for practitioners, educators and youth workers, follows an independent evaluation of the GambleAware commissioned Scottish Gambling Education Hub by IFF, which is said to have led to "dramatic improvements" in gambling harms and awareness and understanding.
Concluding its evaluation, IFF found that the Hub improved knowledge and awareness of youth gambling harms and gambling education among practitioners, and reached over 15,800 young people.
Zoë Osmond, CEO at GambleAware, said: "At a time when young people are increasingly exposed to gambling, the delivery of local focused programmes for gambling education and prevention of harms has never been more important.
"We hope to see the positive short-term impacts from the Scottish Education Hub's activities replicated in our newly commissioned English and Welsh Education Hubs, and we are excited to have awarded this grant to these two highly experienced organisations.
"As the lead commissioner working to prevent gambling harms, GambleAware is committed to working with local organisations and stakeholders to fund and establish tailored, best-practice prevention programmes.
"With young people in the UK now growing up being widely exposed to gambling marketing and advertising, these projects represent a meaningful step towards delivering a society where all children and young people are protected from the risks of gambling related harms."
Following a competitive tender process, the grant to operate the hubs in England has been won by GamCare, in partnership with Young Gamers and Gamblers Education Trust, Addiction Recovery Agency, Aquarius, Beacon, Breakeven and Neca, whilst Adferiad Recovery will carry out the work in Wales.
"We are delighted to be receiving this grant to deliver gambling education hubs across England," explained Anna Hemmings, Chief Executive of GamCare.
"We work in collaboration with a number of organisations who bring unparalleled experience of working with young people around these issues.
"Both GamCare and our partners passionately believe that information on the risks associated with gambling and gaming should be a key part of young people's education, gaining parity with other risky behaviours such as drugs and alcohol.
"We are looking forward to building on the successes of our work with young people, their parents and professionals in a new programme aimed at increasing visibility of both local and national education and support, and to working with GambleAware and our partners towards our shared aspiration of reducing gambling-related harms for young people."
The Hubs use early intervention and prevention methods to reduce gambling harms among children and young people, working holistically within local communities, to promote a safer environment – especially for those most at risk.
The results from the pilot period showed 92 per cent of practitioners from the Scottish Hub saying they felt confident in identifying the signs of gambling harm, compared to just 35 per cent pre-training.
Furthermore, the Hubs also resulted in more than eight in 10 young people from the Scottish Hub saying they were more aware of the consequences of gambling and 84 per cent felt confident about where to turn to for support if needed.
The Scottish Hub delivered gambling education to almost 3,000 professionals and volunteers working with young people, as well as young people themselves, parents, and carers.
GambleAware partnered with Scotland's national youth work organisation Fast Forward to deliver the locally focused prevention programme.
Leon Marsh, Director of Hospital & Residential Services at Adferiad Recovery, added: "We look forward to working with GambleAware on this great initiative to help reduce gambling-related harm caused to young people and to provide comprehensive training, education and resources to key stakeholders to reduce the risks associated with gambling addiction.
"We were delighted to hear that we had been selected to be the providers of Wales's Gambling Education Hub and are looking forward to replicating the success of the project currently being undertaken in Scotland.
"Our extensive knowledge and experience in young people services puts us in a good position to be able to effectively deliver this project in Wales, and we are excited to be able to offer young people this valuable service."