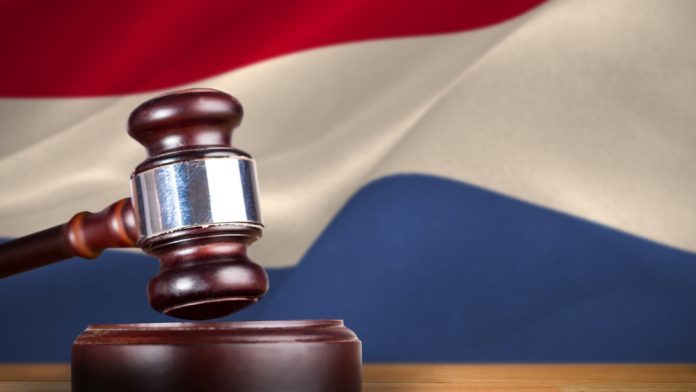 The Dutch Gambling Authority, Kansspelautoriteit, has found that 37 firms were operating gaming machines without the appropriate licences.
Detailing its investigation, – which probed 290 catering businesses that had gaming machines on their property, chosen at random – the KSA has taken action against 37 companies who were deemed to be illegally maintaining the product. 
In a statement, the KSA, while explaining the licensing conditions for gaming machines, stressed the need for joint cooperation between itself and municipal authorities, observing that the regulator "supervises the operators, the municipalities supervise compliance with the regulations in the presence permit".
It read: "The Gaming Authority issues operating licences. An operating permit states that exploitation may only take place in places for which an presence permit has been issued.
"An attendance permit, which is issued by municipalities, guarantees, among other things, that gaming machines are only present at locations that are mainly visited by adults. These are so-called high- threshold catering locations. An open and naked gambling machine in a snack bar, for example, is not allowed.
"The KSA calls on municipalities to actively check for the presence of a presence permit in the case of gaming machines."
Concluding the investigation, all 37 firms found to be in breach of gaming machine laws were notified by the KSA and told to cease machine operations, albeit one, whom the regulator stated it was preparing to "impose an order subject to a penalty" against.
Moreover, the KSA noted that the incident may factor into its assessment as to whether the single operator will be able to keep its gaming machine licence.