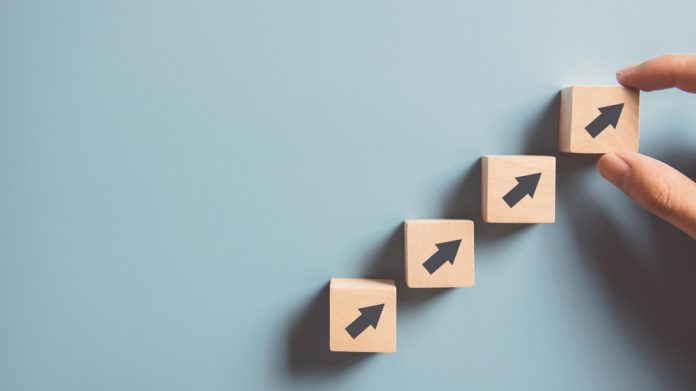 EBET has lamented delays in achieving entry into the Dutch market, which it now expects to occur during 2023, as the group reported its performance through the year's second quarter.
This came as the newly rebranded company detailed a "particularly impressive" performance, despite the aforementioned Netherlands impacts as well as market adjustments in Germany.
Revenue for EBET through its second quarter ending March 31, 2022, increased 166 per cent year-on-year to $19m, with a gross profit of approximately $7m. However, adjusted EBITDA came in at negative $4.7m.
"We are very pleased with our business results for the second quarter, and it is a testament to our focus on creating the best experience for the gen Z and millennial wagering market," commented Aaron Speach, Chief Executive Officer of EBET. 
"We are delighted to see the strong customer response to our brands and the progress we are making in launching products and investing in proprietary technology."
The increase in revenue, said EBET, is due to the acquisition of the brands Karamba, Hopa, Griffon Casino, BetTarget, Dansk777 and Generation VIP on November 30, 2021. The acquisition included 1.25 million deposited customers.
"We took significant strides towards our vision," Speach added. "We successfully transitioned the assets we acquired in Q1, our acquisition immigration is going better than anticipated, the performance of the assets are on target and the key acquisition immigration goals are going well."
Furthermore, EBET, which voiced confidence in achieving its full-year revenue goal of $70m, is also looking to launch multiple brands into Latin America, European and Asia following its rebrand earlier this month.
"Our focus is not transitioning from esports, but due to acquisitions and upcoming product releases we fell EBET better represents our goals as a company," he closed.