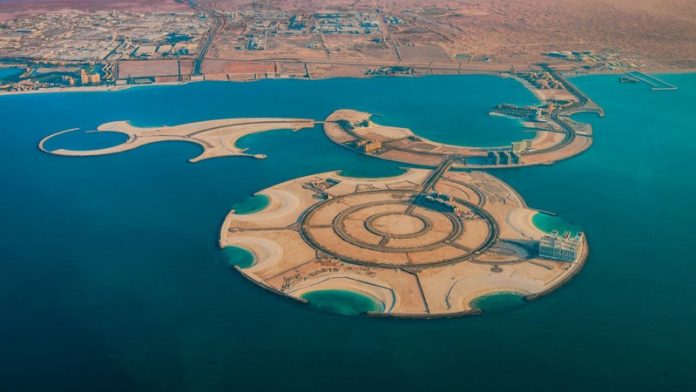 Wynn Resorts has voiced confidence in the return of visitation when travel restrictions subside in Macau, however caution is issued regarding the future of the region from a non gaming perspective.
Speaking on the group's first quarter earnings call, Craig Billings, CEO of Wynn Resorts, suggests that the market is going to reopen as a "more mass-centric market and with the best product and the best service in the market."
"We feel good about our ability to compete," he continued. "What I find fascinating is we've seen throughout the course of COVID, we've seen new customers come to Macau, different customer motivations than perhaps historically we've seen, shopping motivation, leisure motivation, things like that.
"Part of the reason that that's the case is because Hong Kong hasn't been accessible. And that really piques our interest when we think about what the future development of Macau might be from a non-gaming perspective."
Adding: "Longer term, we remain excited about the prospects for Macau with so much latent demand in the region. The market is evolving and we are prepared to adapt and grow our businesses. We embrace those changes.
"The concession process continues to move forward according to the pre-established timeline with the amended gaming law currently progressing through the legislative assembly. We continue to be pleased with the process and with the content of the amended law."
Elsewhere, the casino and entertainment operator has also "quickly" shifted into design on its project in the UAE, which will see a multibillion dollar integrated resort developed on the man-made Al Marjan Island in Ras Al Khaimah.
"I grow more excited about the opportunity with each iteration of that design," continues Billings amid an assertion that the group will punch well above its weight as talk of potential competition in the region rises.
"The island which is really a blank canvas for us presents amazing opportunities to do what we do best. From offshore large-scale water and light spectacles akin to the Lake of Dreams in Las Vegas, to a room product that takes advantage of the unique aspects of a beach side setting,
"I'm confident we are going to deliver something special to a market that is accustomed to paying a premium for luxury experiences."
These comments come as the company reports its financial performance through the year's first quarter, which saw revenue increase 22.72 per cent to $953.3m (2021: $736.7m).
For the three months ending March 31, 2022 increases to $441.2m (2021: $178.7m) and $190.8m (2021: $130.1m) were felt across Las Vegas operations and Encore Boston Harbor, which offsets drops at Wynn Palace and Wynn Macau which closed at $163.3m (2021: $237.3m) and $135.1m (2021: 179.7m).
At Wynn Interactive, net gaming revenue increased 23 per cent sequentially despite materially lower user acquisition spend, with the passage of a sports betting ill in Massachusetts causing optimism.
Net loss attributable to Wynn dropped to $183.3m (2021: $281m) during the quarter, with adjusted EBITDA up 66.83 per cent to $177.6m (2021: $58.9m).
"Our first quarter results reflect continued strength at both Wynn Las Vegas and Encore Boston Harbor where our teams' unrelenting focus on five star hospitality and world class experiences combined with very strong customer demand to deliver a new first quarter record for Adjusted Property EBITDA at both properties," ended Billings.