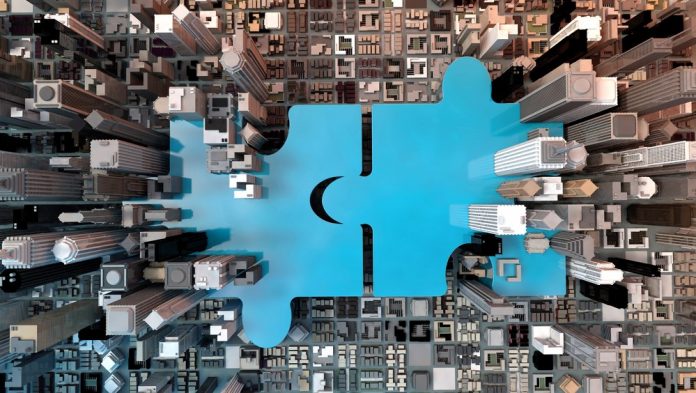 NeoGames has voiced confidence in the progress of its proposed Aspire Global acquisition, which it expects to close during the current quarter, as acquisition related expenses push the group to a Q1 net loss.
This comes as the group details its performance through the three months ending March 31, 2022, with group-wide revenue up 3.8 per cent year-on-year to $22.4m (2021: $21.6m).
NeoGames revenue saw a slight 0.7 per cent drop through the period to $13.2m, however, its share in the 50/50 NeoPollard Interactive joint venture with Pollard Banknote increased 11.2 per cent to $9.2m (2021: $8.2m).
Losses during Q1 reached $900,000 from 2021's $4m income, partly due to Aspire Global transaction related expenses and additional G&A related to further build out of operations, with adjusted EBITDA dropping 12 per cent to $8.5m (2021: $9.7m).
Furthermore, NeoGames has also updated its revenue guidance for the fiscal year to a narrowed range of $91m-$96m from a previous estimation of $90m-$97m. At the midpoint this would represent a 11 per cent increase YoY.
Moti Malul, Chief Executive Officer of NeoGames, commented: "Our business continues to trend positively in 2022, as our existing accounts continue to perform well in terms of both sequential, as well as annual growth rates. 
"We are delighted to see particularly strong growth from our Virginia and Alberta accounts, which have become leading contributors to our revenues.
"During the quarter we announced an offer to acquire Aspire Global in an effort to enhance our offering and expand our geographies. 
"We have been keenly focused on completing this transaction and have recently launched our tender offer. We are confident with the progress and expect to close during the second quarter."
The $480m bid to purchase 100 per cent of the outstanding shares of Aspire Global is comprised of 50 per cent in each of cash and equity.