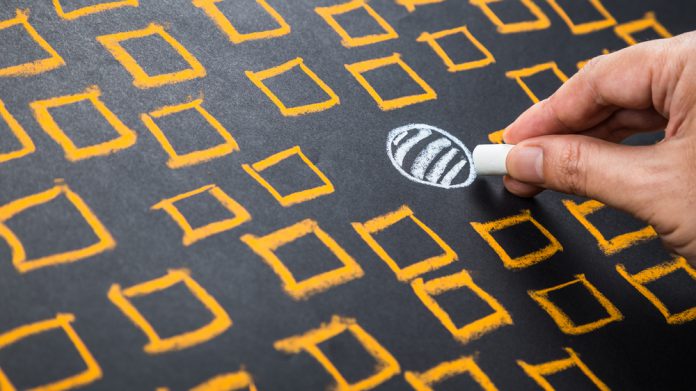 Catena Media is primed for a busy year in which it hopes "to keep delivering on our financial targets" after a record breaking first quarter that delivered a sixth consecutive revenue rise.
An igaming decline was offset by significant sporting increases as the group generated a best quarterly revenue performance of €45.2m, up 11 per cent year-on-year from €40.7m.
Revenue across North America, reported as the global prime focus for Catena, increased 32 per cent to €29.5m (2022: €22.3m) to occupy 65 per cent (2021: 55 per cent) of the group total.
Organic growth dropped nine per cent, or six per cent excluding German headwinds, as adjusted EBITDA rose fractionally to €25.62m (2021: €25m). New depositing customers totalled 171,918 (2021: 157,546), an increase of 9 per cent
Despite detailing "strong headway" being made in North America via the debuts of Louisiana and New York, which become Catena's largest market by revenue in the region, Ontario is said to have "proved unspectacular as restrictions on advertising by operators suppressed initial activity".
However, Michael Daly, CEO of Catena, noted: "As a result, we launched with only a handful of operators in place, though this number has since risen as more operators have entered the arena.
"I am confident in our market position and see Ontario as a long-term relationship for Catena Media – both in terms of the market itself and our relations with operators.
"We anticipate stronger revenue inflow as the year unfolds, especially in conjunction with the NFL season start in September."
On a segmented basis, casino revenue dropped 25 per cent to €18.89m (2021: €25.26m), with AEBITDA down 44 percentage points from 2021's €17.82m to €10.04m. The decision occupied 42 per cent of total revenue.
North America declined compared to an "extraordinarily successful quarter," with a yet to increase German market and continued impacts of Dutch regulations continuing to hamper the firm. Japan was up in each month of the quarter, with Catena's AskGamblers brand fractionally down through Q1 despite an all-time high March.
Sports surged 77 per cent and 127 per cent to €25.47m (2021: €14.36m) and €15.45m (2021: €6.81m) in revenue, to occupy 56 per cent of the total, and AEBITDA, with a North American market that more than doubled offsetting European struggles.
The group's financial trading division saw revenue and AEBITDA drop 24 per cent and 68 per cent to €842,000 (2021: €1.11m) and €128,000 (2021: €398,000), respectively, due to "challenging conditions on financial markets in stark contrast to an exceptionally strong first quarter of 2021".
"After our solid start to 2022 we are well positioned for a busy year ahead and to keep delivering on our financial targets," Daly added.
"We are investing strongly in personnel to prepare for future market launches and growth. Our people-focused culture and innovative strength equip us to continue capturing the outstanding opportunity in North America while remaining adaptable and responsive to market conditions at global level."