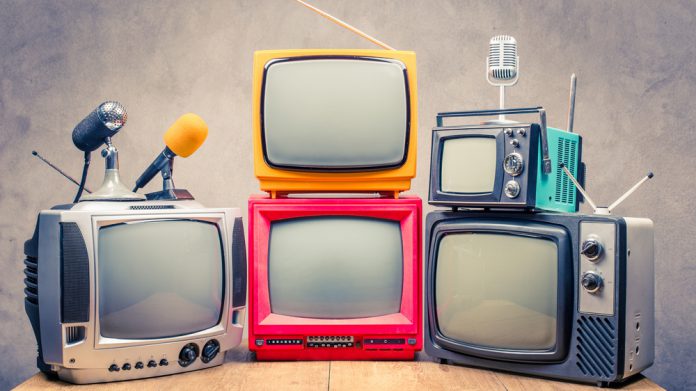 The Advertising Standards Authority received a record 43,325 complaints regarding 22,115 cases during 2021, with online remaining the most opposed by making up close to half of all complaints (20,735) and almost two thirds of cases (14,558).
Television was next in line with complaints up 44 per cent to 20,425, however, the number of cases declined five percentage points to 4,802, stated the ASA and Committees of Advertising Practice in an annual report of 2021.
Issues raised regarding ads online, which includes companies' own websites, social media and apps, influencer ads, paid-for online ads, video on demand, search and game, were up 19 per cent on 2020's figure but case numbers remained level.
Furthermore the ASA also reported "significant shifts in children's TV viewing habits" when analysing a decade worth of data, with exposure to the medium down from 17.6 hours a week on average to just 6.9 hours in 2020.
Furthermore, a similar decline was also detailed in the number of TV ads children saw from a peak of 229.3 ads per week in 2013 to 103.7 ads in 2020.
Over the same period since 2013, children's exposure to TV gambling ads decreased by just over a third, while alcohol was down by two thirds.
Cherie Leung, Regulatory Policy Executive at the CAP, noted: "The data shows that children's exposure to TV ads for alcohol has fallen at a faster rate than their exposure to all TV ads. 
"However, their exposure to TV ads for gambling has not, although it has declined since the 2013 peak and remained at a lower level."
The ASA also elaborated on its pending introduction of "tougher content restrictions on gambling ads" in a bid to safeguard young people and vulnerable audiences.
These fresh rules, which will come into effect on October 1, 2022, are to represent a step-change from the existing directives that gambling ads must not be of 'particular appeal' to children.
This latest introduction states that gambling and lottery ads must not "be likely to be of strong appeal to children or young persons, especially by reflecting or being associated with youth culture."
Andy Taylor, Regulatory Policy Executive at the CAP, commented: "A 'strong' appeal test prohibits content including imagery, themes and characters that have a strong level of appeal to under-18s. 
"Under these new rules gambling advertisers won't be able to use sports people, reality TV stars and references to video games well known to under-18s, even if they also appeal strongly to adults.
"In practice, this will significantly restrict the imagery and references that gambling ads will be allowed to use and should decrease the potential for gambling ads to attract the attention of under-18s."
Coinciding with the report, the ASA also announced that its use of AI is "revolutionising and enhancing our monitoring capabilities to help identify and take enforcement action against influencers who fail to disclose when their posts are ads".
Immediate results show that the ASA is monitoring dozens of high-risk influencers each week, with the authority capturing and analysing almost 20,000 Instagram stories each month
Guy Parker, ASA Chief Executive, explained: "Technology is transforming all our lives and as our annual report shows it's also transforming how the ASA regulates misleading, harmful or irresponsible ads. 
"As our world leading use of artificial intelligence to help tackle misleading influencer ads demonstrates, we're harnessing and increasing our use of artificial intelligence and machine learning to deliver tech-assisted and proactive regulation.
"It means we're better able to respond to concerns and ensures we continue to provide a one-stop-shop for advertising complaints for the public and responsible businesses across the UK."