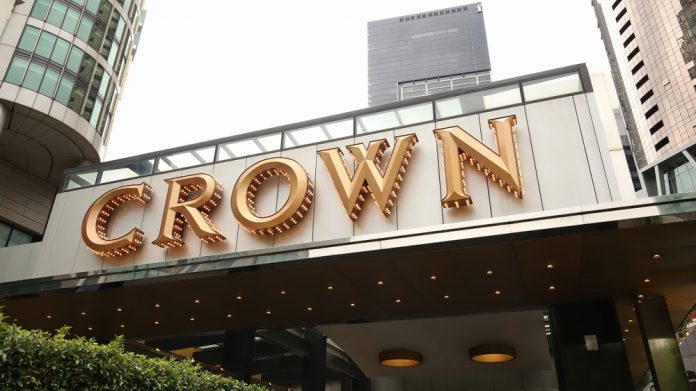 Shareholders of Crown Resorts have overwhelmingly voted to approve the A$8.9bn (US$6.3bn) Blackstone Group takeover, although a Federal Court hearing is to be delayed as approval from Australian states stay pending.
The final court hearing was originally scheduled for May 25, however, a short adjournment to June 6 is to be requested by the casino and entertainment operator.
At a scheme meeting held by the group 92.05 shareholders voted in favour of the deal, while 99.91 per cent of the total votes cast gave the go ahead. This surpassed the required 50 per cent and 75 per cent, respectively, needed to proceed.
This comes as question marks loom over when the transaction could potentially be finalised, with regulators in Victoria, Western Australia and New South Wales yet to issue green-lights regarding the deal.
Blackstone is said to be consulting with each Authority "in relation to the terms and conditions of the approvals," while Crown has insisted that it continues to offer assistance in obtaining the required gaming regulatory green-lights.
Ziggy Switkowski, Chair of Crown Resorts, insisted that "today is a significant day in the history of Crown" at the scheme meeting.
Adding that the board concluded that it was in its best interests to proceed with the vote "to reduce any potential delays between receipt of the outstanding gaming regulatory approvals and the completion of the transaction, including transfer of funds to shareholders".
Blackstone, which agreed to the takeover of the group in February, had made a number of acquisitive overtures during the course of many months.
This latest revised proposal, which was made after considering non-public information provided by Crown during initial due diligence, represents a price of A$13.10 cash per share.
This comes in at an increase of $0.60 cash per share compared to the previous offer of $12.50, which was announced to the Australian Stock Exchange on November 19, 2021.