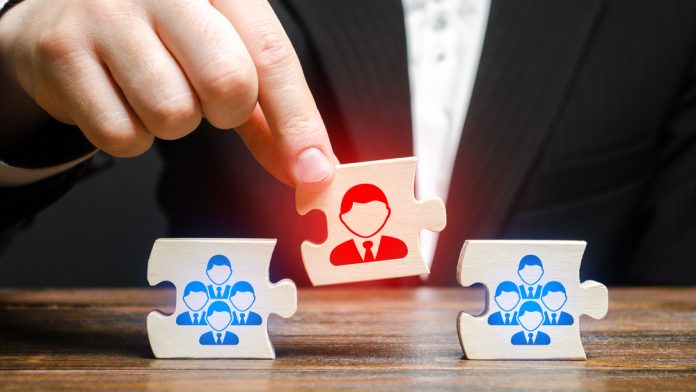 Free-to-play acquisition and retention games provider Incentive Games has added further firepower to its data department via the hiring of Tiago Vieira.
The appointment will see Vieira take the mantle of Head of Data, and move the company forward to focus on generating reports and insights for their operator clients on how the games contribute to their acquisition cost and retention metrics.
"In a very short space of time Incentive Games has established itself as the global leader in the field of free-to-play games, and I'm hugely excited and intrigued to join a remarkable team," explained Vieira on his new role.
"Their products are now generating huge amounts of incredibly rich data that are being harnessed to develop a phenomenal roadmap of upcoming products. The challenge of helping elevate those games to the next level was one I couldn't resist."
Incentive Games states that data analysis has been the "heart" of the company's success. It is said to be used to analyse player behaviour, feature performance and user experience. Up until recently, the game's data has mainly been used to improve design and user experience.
"We've been aware of Tiago's remarkable talents for a while now and have taken our time to get this key hire in place," stated John Gordon, CEO of Incentive Games. "By the end of this year Incentive Games products will have over 100 million active monthly users and be generating many billions of data points, and we believe few companies in the industry have a deeper knowledge of customer behaviour in our space.
"Whilst those learnings have already been used to improve game design and user experience, we're now focusing on specific customer insights and state-of-the-art, real-time reporting advances that, we believe, will revolutionise the industry's acquisition and retention strategies."