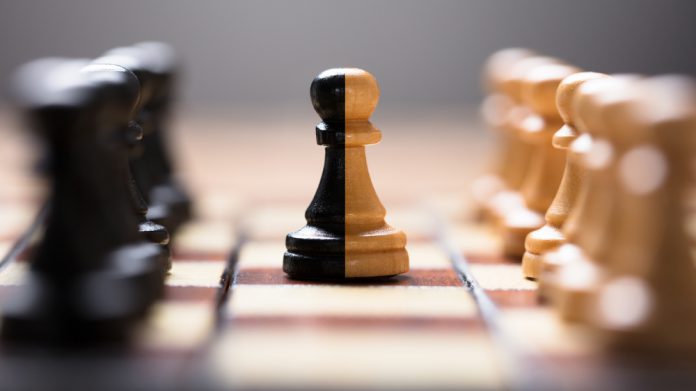 Raw iGaming has completed its acquisition of Sapphire Gaming to boost its game production capacity.
The completion of the deal will see Sapphire Gaming play an "instrumental" role in delivering Raw's SuperSlice games, along with its next patent-pending engine – which is said to be unveiled soon.
"I am so happy and proud to be able to work with one of the smartest, hidden minds in the igaming industry, Alec Horley, including his brilliant Sapphire team, which will continue their work in our new office based in the UK," stated Tom Wood, CEO of Raw.
"Alec and his team will work on innovative game mechanics, develop new technologies, support external partners around our new aggregation platform in Leander and will boost our existing game studio capacity in Malaga.
"Having known and worked with Alec and his team for years where they delivered amazing results, sometimes achieving the impossible, it was a no-brainer for us to polish this hidden gem and add them to the Raw family.
"With the acquisition of Sapphire, we strengthen our development capacity as well as our technology platform and gaming know-how."
Raw noted that the acquisition of Sapphire Gaming further solidifies the firm's arrival as a "disruptor" and "someone to be reckoned with" in the igaming sector.
Alec Horley, CEO of Sapphire Gaming, added: "We couldn't be more excited to join forces with Raw and the team is thrilled to be part of this amazing journey, which is about shaking up the industry and standing out in a sea of sameness.
"Having worked with Tom for many years and seeing his vision for Raw, we already know we will continue to develop innovative, differentiated game engines and new never-before-seen technologies which will push the boundaries of gaming further".
In April Raw acquired games supplier Leander Games and, via its Sapphire merger, Raw now has offices in four countries – Malta, Spain, Argentina and the UK.