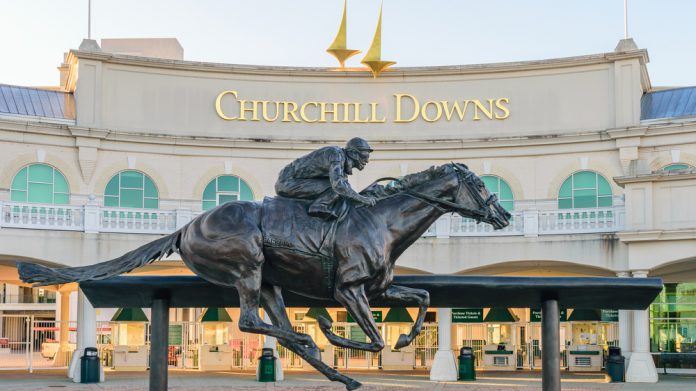 Churchill Downs Incorporated has finalised the $291m sale of Florida's Calder Casino to Link Logistics, an owner of logistics real estate assets that was established in 2019 by Blackstone.
The casino and entertainment operator is aiming to use certain proceeds of the sale to purchase property as part of the previously announced Peninsula Pacific Gaming acquisition, as well as "planning to use certain proceeds of the sale to purchase or invest in replacement property that qualifies as an internal revenue code §1031 transaction".
With regards to the former, earlier in the year CDI detailed a definitive purchase agreement, which is expected to close by the end of the year, that will see the group "acquire substantially all of the assets" of Peninsula Pacific Entertainment for $2.48bn.
The agreement comprises interests within Virginia and New York, as well as the operations of Illinois' Sioux City casino property.
However, CDI does retain ownership of approximately 54 acres of land on which the company's wholly-owned Calder Casino sites. The company may sell 15-20 acres of land in the Miami Gardens area in the future for retail development.
In April, CDI suggested that its performance through the first quarter of the year backed-up a decision to exit the US' online sports betting and casino scene, and transition its digital strategy to that of horse racing.
February saw the operator detail its exit within a six month time frame, stating that it does not see a path that the business model delivers predictable and acceptable margins "for at least several years".