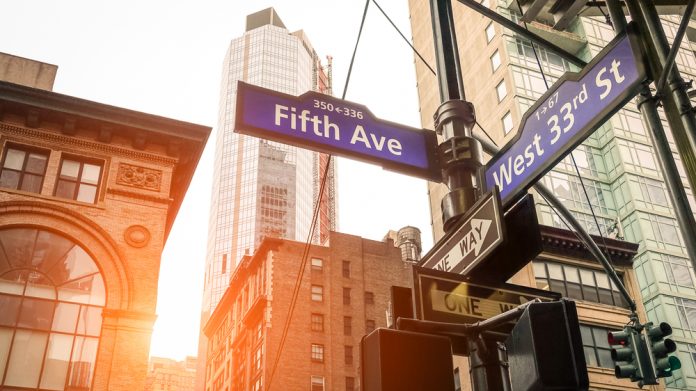 Rush Street Interactive has lauded the addition of seven markets, with one to follow before the close of Q2, as key in positioning the company to "continue to rapidly expand," despite New York drawbacks impacting the group through the year's first quarter.
The online casino and sports betting company is also anticipating reaching profitability by the second half of 2023, which it states will be driven by "improving profits" across certain regions and an expectation that "many newer markets will reach profitability by year-end".
Rush Street, which recently added Canada as a third live market via an Ontario launch, with Mexico set to follow "soon," saw revenue through Q1 rise 21 per cent to $134.9m (2021: $111.8m).
However, new loss swelled from $100,000 one year ago to $52.3m, as adjusted EBITDA also grew to close the three month period at $43.4m (2021: $15.1m).
Adjusted advertising and promotions expense increased to $66.3m (2021: $40.5m) during the first quarter, with real-money monthly active users in the US up 32 per cent year-on-year to over 150,000 with average revenue per MAU dropping to $265m (2021: $302).
"First-quarter results represent our 11th consecutive quarter of sequential growth," explained Richard Schwartz, Chief Executive Officer of RSI.
"We posted $135m in revenue, up 21 per cent over the prior year. This growth came despite a headwind from New York, where as forecasted, we experienced negative revenue during the quarter.
"Naturally, negative revenue in one state reduces the collective positive revenue growth we generated in our other markets. We talked a lot about investments in new market launches.
"Accordingly, I think it's important to point out, excluding the impact of the New York launch during the first quarter, our adjusted EBITDA loss would have been just inside of $15m.
"As we discussed on our last call, with an impressive run of successive market launches over the past seven months, plus the launch of Ontario and the anticipated launch of Mexico, we've been making many investments in the long-term growth of our business.
"We are laser-focused on adding and retaining customers in a disciplined manner, and we continue to allocate marketing capital with an eye toward generating appropriate long-term returns.
"With that goal in mind, we are still expecting to have all, except our most recent market launches for the last couple of quarters, reach profitability as measured by adjusted EBITDA by the end of 2022."
Subsequently, the group has also raised its revenue guidance for the year to between $600m and $650m, up from a previous estimation of $580m-$630m. At the midpoint of the range, revenue of $625m would represent 28 per cent YoY growth compared to 2021's $488m.