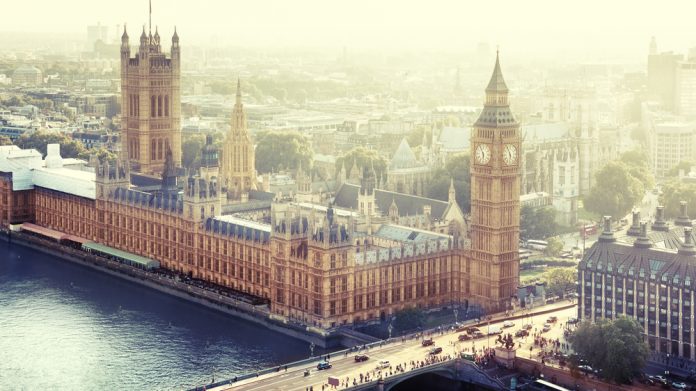 As the DCMS pushes back the UK gambling sector's white paper of recommendations to July, speculation continues to mount on the pending outcomes of the government's review. 
With PM Boris Johnson reportedly maintaining his 2019 general election pledge of imposing significant curbs on the online gambling sector, The Times and Daily Mail have detailed that new controls would focus on applying technical constraints on online operators.
This would reportedly include imposing "maximum stakes of between £2 and £5 for online casinos, a ban on free bets and VIP packages for those who incur heavy losses, and 'non-intrusive' affordability checks."
Further alleged technical controls will require operators "to remove features from online games that increase the level of risk for customers," a requirement that has been met by those that have pledged to follow the Betting and Gaming Council code-of-conduct on game design.
With this, the UK Gambling Commission will be "given new powers and additional funding from an increase in fees paid by the industry" in order to undertake stringent monitoring of online incumbents.
Said to be placing consumer rights at the forefront of changes to the gambling sector, further reforms are expected to include customer disputes and challenges overseen by a "new ombudsman".
Nonetheless, gambling reformists will not be pleased by the government's rumoured tightening of technical measures as it allegedly looks to "drop plans to ban gambling companies from sponsoring Premier League football clubs" – a ban previously deemed as a guarantee of the review.
The change of stance follows direct feedback from the Premier League, which will instruct clubs to voluntarily refuse gambling sponsorships, allowing the government to keep a "sponsorship ban in reserve".
Further points of conflict include a report from the media that the government will allegedly reject plans to impose a mandatory levy on operators' revenues to fund research, education and treatment projects and directives – a measure which is expected to be favoured by NHS governors that have called for the UK's existing gambling harm RET funding structure to be overhauled.   
By applying technical constraints on online casino wagering restrictions, affordability checks and limiting promotions, the government is said to seek to 'eliminate the risk of customers making unsustainable losses'.
Additionally, according to the media reports, should restrictions be applied, technical constraints could see online gambling revenues fall by more than an estimated £700m.
Concluding its generational review of UK gambling, the media has speculated a sense of desperation from the government to avoid a repeat of the 2018 FOBTs judgement that led to a ministerial clash between DCMS and the Treasury on the decision to lower machine wagering from £100 to £2.
While the DCMS reportedly maintains confidence that it will deliver a summertime conclusion to the review, points of conflict on football sponsorship and RET funding may once again delay plans for the government's judgement of gambling reforms.