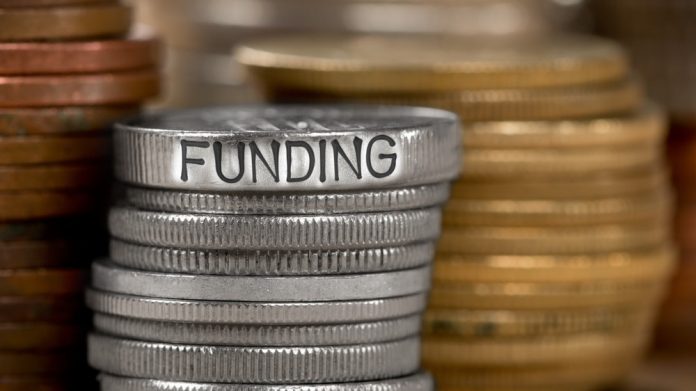 GambleAware aims to aid people to "sustain their recovery" relating to gambling harm and the impact of the ongoing cost-of-living crisis via the launch of two funding programmes.
Entitled the Aftercare Funding Programme and Community Resilience Fund, the gambling charity looks to support those most at risk across Great Britain and reduce health inequalities in the "most disadvantaged communities".
"We are delighted to launch these two funding programmes which will build capacity among charities and organisations to better respond to gambling harms in their communities and support people in long-term recovery," stated Anna Hargrave, Chief Commissioning Officer, GambleAware.
"Whilst there are many people who receive successful treatment and support for gambling harms, there is less known about how to ensure recovery is sustained. The Aftercare Funding Programme will help people in this phase of longer-term recovery and responds to the need for a long-term structured aftercare programme.
"The Community Resilience Fund will help organisations to address specific needs within the community and the inequalities they experience."
As of writing, the £2m AFP is seeking applications for projects, which will close on August 15, and is said to provide support services for people in recovery from gambling harm.
In addition to the above, GambleAware confirmed that current partners, along with new charities and organisations, will be eligible to apply for funds.
Smaller organisations, or pilot projects, looking to apply could be awarded up to £150,000 in funds, with larger companies/projects potentially receiving £350,000.
Owen Baily, a Lived Experience Consultant, noted that the launch of AFP is a "much needed and welcome investment" and claims it will "play a crucial role" in the prevention of further gambling harm.
"Enabling people to build on their recovery capital is a key ingredient in ensuring people have the best chance to achieve and sustain long term recovery from gambling harms following gambling treatment," he added.
In relation to the CRF, the £1m funded programme will allegedly provide short term funding – up to £100,000 for 12 months – to help organisations to act to the cost-of-living crisis and combat the impact it has had on gambling harms. Applications for the CRF will remain open until July 28.