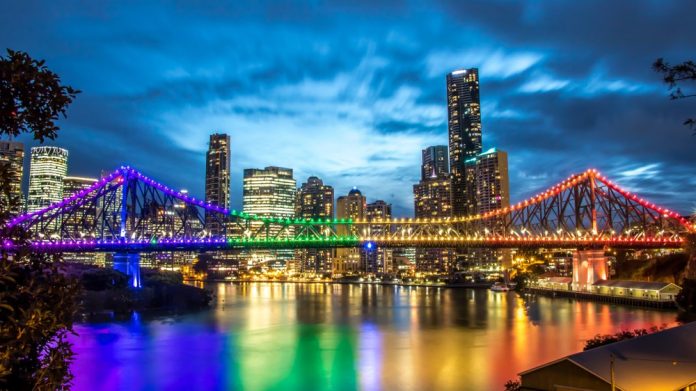 The Queensland government has elaborated on a number of key areas that the impending investigation into Star Entertainment will probe, as well as confirming a fresh cash influx to ensure Sunshine State casinos are operated lawfully.
The inquiry is to investigate the use of China UnionPay debit or credit card facilities, and other arrangements, to help facilitate gambling by Chinese nationals despite currency movement restrictions.
In New South Wales, where closing submission wrapped up last month as part of an ongoing investigation to determine if the group remains suitable to hold its licence, hearings heard allegations that The Star disguised A$900m of payments from UnionPay bank accounts through hotels adjacent to its venues, before transferring the money to patrons.
Queensland also confirmed that a commitment to anti-money laundering responsibilities will be looked into, including detecting and preventing money-laundering risks, implementation of know your customer systems, and enhanced and ongoing customer due diligence obligations, particularly as they relate to high risk and high value customers.
Furthermore, management of VIP patrons, action taken regarding exclusions, and approach to gambling harm minimisation, including fitness for purpose, implementation, and resourcing, will also be under the spotlight.
Shannon Fentiman, Queensland Attorney General, also noted that the state government is to invest more than A$4m extra over the next four years into ensuring casinos are operated lawfully.
"This funding will pay for additional specialist audit resources dedicated to monitoring casino compliance. This will complement existing onsite casino inspection resources, providing more comprehensive regulatory oversight," she said.
"Changes to the Casino Control and Other Legislation Amendment Bill 2022 are already before the Queensland Parliament as we move to strengthen the casino regulatory framework.
"This includes increased penalties (maximum $50m), self-reporting obligations and the ability for myself, as the Minister, to direct a casino operator to engage an approved qualified expert to inquire into and report on any matter relevant to the conduct of casino operations."
Alongside releasing the terms of reference for the independent external review of the operations of The Star casinos in Queensland, it has also been confirmed that Robert Gotterson is to lead the probe.
The Attorney General noted that the inquiry into the operations of The Star Gold Coast and Brisbane's Treasury casinos will have all the powers, authorities, rights, privileges, protection and jurisdiction of a commission of inquiry.
"There have been serious allegations made, along with a number of public inquiries and regulator investigations over recent years," Fentiman continued.
"Given the weight of evidence that has emerged regarding the operations of The Star Sydney and the shared governance and operational arrangements of Star Group entities more broadly, it is important the inquiry can seek information from anyone it sees fit.
"His Honour will be able to conduct interviews, and direct questioning of Star employees or other relevant persons should he consider it necessary, as well as review the evidence and the findings of the Bell Review and ongoing Office of Liquor and Gaming Regulations' investigations."