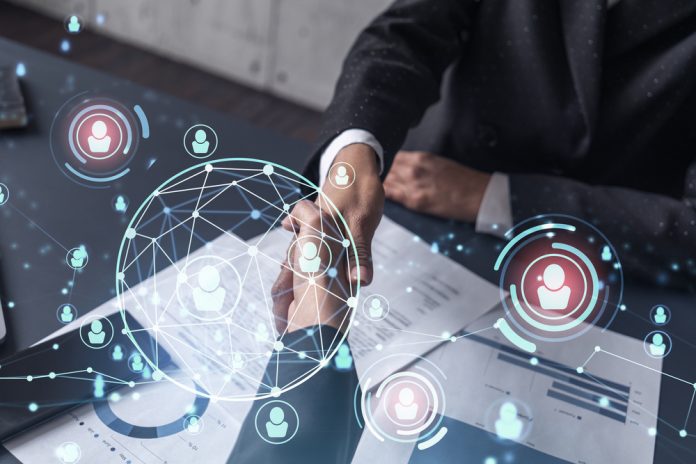 Aardvark Technologies, an igaming solutions provider, has moved to bolster its offering by partnering with artificial intelligence firm Ibex.Ai.
The company's operational scope focuses on assisting operators with accessing new and existing markets by providing betting products and software solutions – specifically allowing access to top providers.
By partnering with Ibex.Ai, Aardvark aims to enhance the offering to its clients by granting access to the latter's CRM tools, which can be used for creation of marketing tailored for each customer.
"Scaling a business in igaming requires not only new customers but keeping hold of your existing ones," said Simas Denisovas, Aardvark Technologies CEO.
"Ibex.Ai was exactly what we've been looking for as they have developed a system with a different approach to allow the maximum possible personalisation and an extremely high level of automation which we think is crucial for our partners."
Ibex's products target individual customers with profitable offers 'via the correct channels at the perfect time', using monetisation-based calculations to boost said profitability inline with responsibility requirements.
The company has developed a system designed for igaming operators, with an end goal to increase customer retention and LTV through personalisation and automation-based machine learning algorithms.
By offering these solutions, the company hopes to give more time for CRM teams to focus on areas such as brand management and marketing, whilst also building up a budget.
Thomas Aigner, Head of Business Development at Ibex.Ai, added: "We are delighted to be working with Aardvark Technologies, with whom we share a passion for using cutting-edge technology.
"This not only enhances the overall player experience but provides its partners with a level of personalisation and automation which is fundamentally changing how their Marketing Teams will work, allowing them to scale more quickly in existing and new markets."