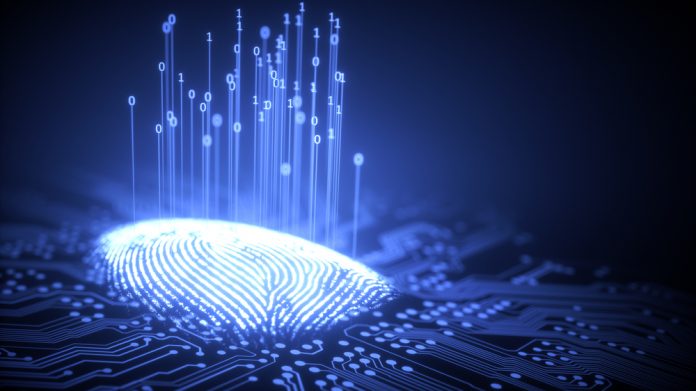 Acres Manufacturing Company has revealed the introduction of its Cashless Casino, which enables operators to deploy cashless gaming and loyalty solutions.
Planned for rollout within 15 weeks of order, the Cashless Casino – powered by Acres' Foundation technology – is said to help "set the stage" for the option of a cashless casino gaming floor "within a few years".
Noah Acres of Acres Manufacturing Company noted: "Early deployments of Foundation cashless gaming have proven that cashless players increase their play and visitation. As a result, casino operators are increasingly expressing wide-scale interest in deploying cashless gaming technology.
"However, implementing cashless gaming quickly becomes a burdensome, do-it-yourself project for operators, as they struggle through the limitations of decades-old legacy casino management systems technologies to integrate a payment processor and user interface while solving for dispute resolution and regulatory compliance.
"These issues have dramatically slowed industry adaptation of cashless gaming. Cashless Casino addresses this challenge by making the rollout incredibly easy and intuitive, as it enables operators to focus on player education and the gaming entertainment experience."
Additionally, Acres asserts that Cashless Casino can work on any slot machine or table game, including those connected to various casino management systems.
These legacy CMS solutions continue to account for play and loyalty data, while Foundation processes the entire machine event stream in real-time.
Looking to the future, casinos can transfer all CMS functionality to Foundation and remove the legacy CMS without any disruption to loyalty, reporting or analytics programs.
Furthermore, casinos can select one or more payment providers, including Everi, Fabicash, Flexia, Koin, Sightline Payments and Trustly. An interface to Marker Trax, a casino marker solution, is also included.
Acres added: "Cashless Casino allows gaming operators to position themselves for an entirely cashless future in which casinos transition away from physical player cards, kiosks, and direct mail.
"These legacy technologies and practices are quickly being abandoned by other industries and by implementing Cashless Casino, operators can engage with their customers more easily in the mediums they prefer while also benefiting from operating efficiencies.
"Driving higher loyalty engagement is the core value proposition of our Foundation technology. Incorporating innovative player loyalty features into Cashless Casino is a key differentiator in the player experience.
"Cashless Casino enables casino operators to significantly improve their connection and engagement with their players."