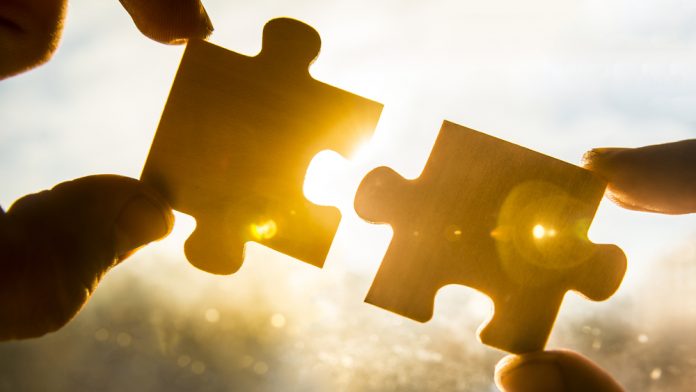 Affiliate compliance firm Rightlander has unveiled its Screen product to support the firm in assessing partner suitability in its affiliate programmes.
The company's Screen is said to use on demand crawling technology to examine affiliate sites for "red flag markers" and to check new content does not present a regulatory risk or represent a negative brand sentiment.
"Screen represents a step change in the way that firms can filter their marketing partners to ensure that they have the right type of content on site," explained Ian Sims, Founder of Rightlander.com. "Brands cannot afford to be tainted by affiliates who promote unsavoury content and Screen provides a one-stop solution to help quickly and efficiently flag affiliates that don't meet requirements necessary."
Rightlander crawlers deep dive into sites and can detect profanities, unmoderated content, references to hate speech, pornography, extremism and violence, mentions of controlled substances or prescription drugs and similar red flags, presenting operators with a quick analysis and helping them decide if the affiliate is suitable and safe to work with.
An additional benefit for brands is that the crawlers can also be customised to not only filter the "red flag" terms but to also provide insight into the content of the site. The crawlers also help to identify specific pages on the site that could offer optimal performance.
The launch of Screen from Rightlander comes off the back of the firm striking an alliance with Compliable that saw the two companies offer customers a combined service.
As part of the link-up announced in May, the companies noted at the time that both will focus on "supporting and navigating" operators and affiliates through the US regulatory landscape, as the sector witnesses more states opening to online gambling.