The conversation around slots is one that never does, and most likely never will, come to an end, whether that concerns strategies for new market entries, potentially appealing to changing tastes being encountered in a long legalised jurisdictions and everything in between.
Ahead of SBC Summit Barcelona, where slots will be a central focus across an array of expert discussion points, we assess what life is left in those familiar themes that are heavily used, the potential risk of cult classics, and if classic titles are important for easing players into the vertical.
In part one of a two-part special, participation comes from Amit Samji, Principle Game Producer at Push Gaming, Ivan Kravchuk, Evoplay CEO, and Rob Lee, Commercial Director at Realistic Games.
CasinoBeats: Is there still life in certain slot themes that have featured heavily in the last decade, such as Egyptian, Western and Irish games, or should slot studios be thinking outside the box when it comes to creativity?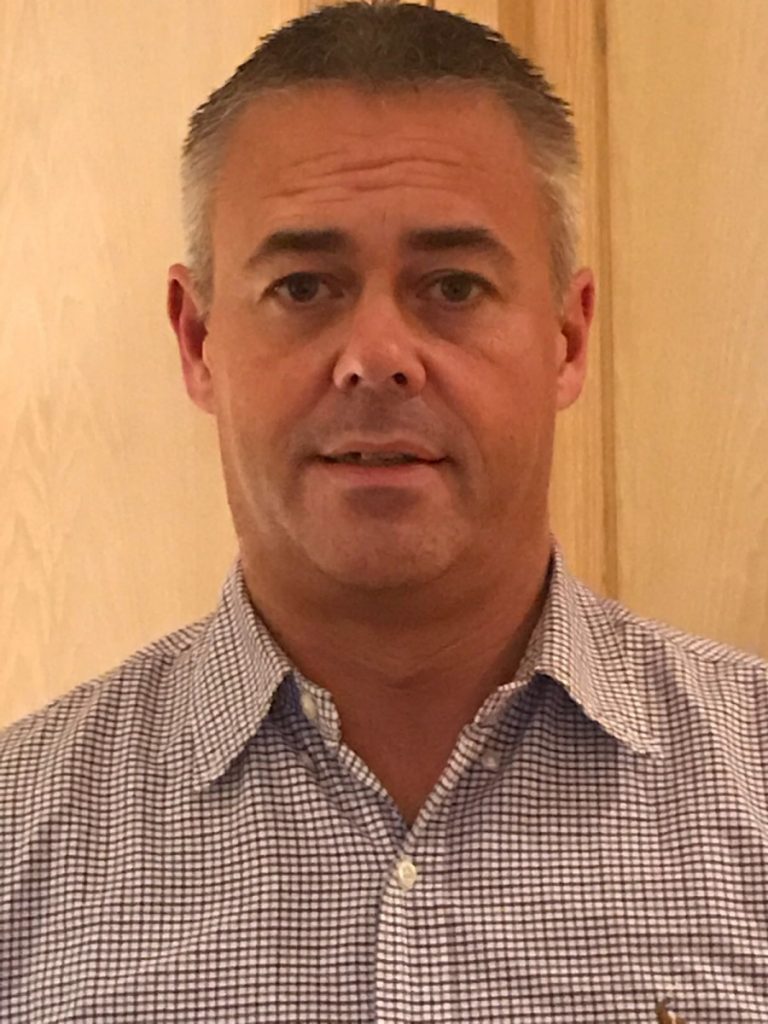 Rob Lee: There's a reason for the heavy use of these themes and that's because they're popular. The historical/mythological, Irish and more recently fishing games are themes that people resonate with and again, that's largely derived from a successful first game.
I'm sure there was probably one before it, but the Egyptian title that springs to mind is Cleopatra from IGT, Rainbow Riches for Irish games, Fishing Frenzy with the fishing theme and studios catch on to what's working. Is an Egyptian-themed game working because it's Egyptian or is it because it's got a great maths model and is a great game? It just happens to be wrapped up in an Egyptian style.
It's very easy to go down that route to try and enhance your game's chance of success and again if you look in the market now, there's a glut of fishing games because they're seeing the success of Fishing Frenzy and Big Bass Bonanza and studios want a part of that.
Is the magic in a popular game the theme or not? It's difficult to say – of course, there will be maths graphics and features involved but ultimately they're all fishing-themed games, so it must play a part at some point.
Amit Samji: There will always be life in the classics – these are themes that are player favourites. It all comes down to individual preference.
For example, you could have a game reskinned from an Egyptian theme to a western theme, and regardless of being reskinned there are players who prefer one or the other only because of its theme. Thinking outside the box will always highlight the creativity from the supplier but to have a mix of both makes for a great catalogue.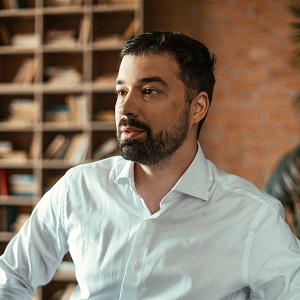 Ivan Kravchuk: The above-mentioned game themes are all based around one plot, treasure hunting. It is one of the most sought-after themes due to its highly adventurous nature. These games are enthralling and allow players to immerse themselves into the title's narrative and imagine themselves as the story's main hero, which fuels the delight of the gaming process.
The out-of-the-box solution is to segregate the core treasure hunt theme and offer it with a wide variety of settings. We like to experiment with such plots, packing them with innovative features and gamification techniques that result in a highly captivating experience which elevates engagement and retention.
CB: Classic slots have proven key in helping develop new igaming markets such as the United States and Canada, where players are instinctively drawn to games they've seen played in brick-and-mortar casinos. Are classic slots important for easing players into the vertical, or is North America an anomaly?
AS: Classic slots are generally the comfort zones for players but they also have the potential to gradually grow into new, innovative slot games.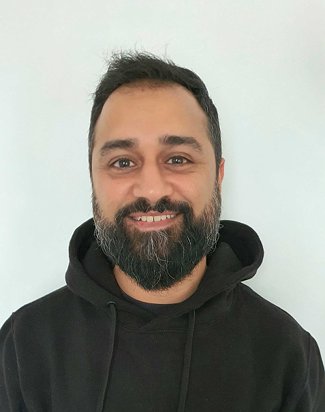 There are always players who are looking for something new to play and it sometimes only takes a handful of games to change that perspective. But in order to cater for the widest range of demographics possible, there needs to be those 'comfortable' games that classic slots bring to casinos.
I believe with the popularity of new innovations that we have been seeing in the European markets and the pace that it has been growing for many years, will definitely attract North American players.
IK: The US is still a 'young' market, with more and more states slowly legalising online gambling – which has a huge appetite. Its audience, having a Las Vegas gambling background, is highly interested in the digital opportunities the industry can offer. They crave a land-based gaming experience on their mobile phones or in the comfort of their own homes.
In comparison to other countries where igaming isn't a new thing, players with the brick-and-mortar casino heritage are hungry for consuming classic products but in a new format.
RL: Classic slots are perfect for pretty much all young markets so I would say that Canada and the United States are not an anomaly. If you look at some of the games that we've spoken about already, like Cleopatra, that didn't start online, that started in land-based casinos in Las Vegas.
Once igaming came around, IGT had the foresight to take its most popular title and put it online and it suddenly became a smash hit overnight. Rainbow Riches started its life in bingo clubs, while Fishing Frenzy was in betting shops
I think you'll find now that more and more operators that have an omnichannel business, the likes of William Hill and Ladbrokes that have retail locations, Rank, that has bingo clubs or Grosvenor with casinos – they're all looking for that crossover because it's much easier to sell to their customers in both areas that if they can play the same game in their bricks and mortar business as they can online. That's a huge selling point and an even bigger opportunity.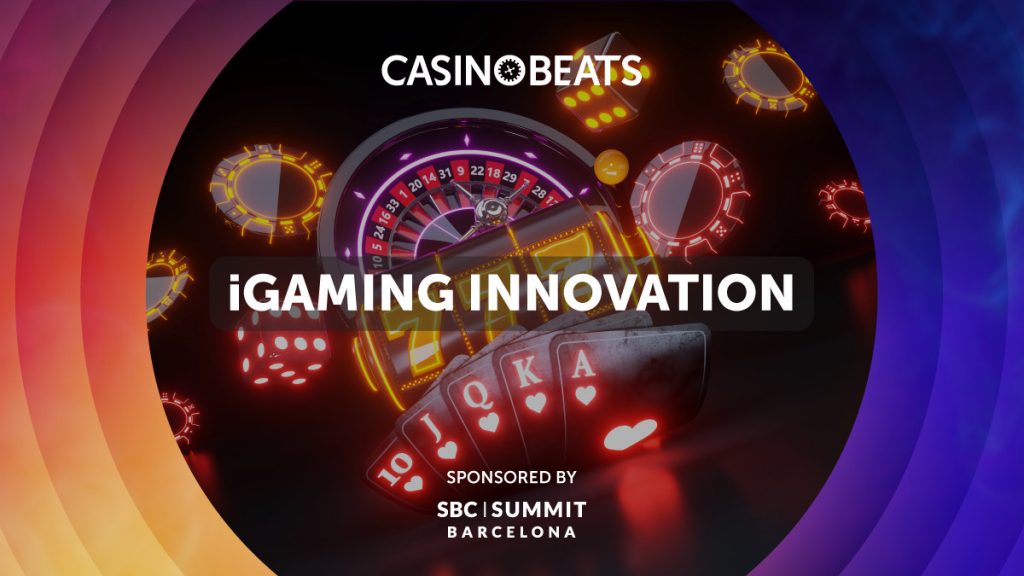 iGaming Innovation is to form one key aspect of this year's SBC Summit Barcelona 2022, which takes place at Fira Barcelona Montjuïc on 20-22 September.
This will see 6,000 delegates enjoy a 12-track conference covering all aspects of the international sports betting and online casino industries, an exhibition with 200 companies showcasing their latest innovations, and a programme of spectacular evening networking events.
Visit the SBC Summit Barcelona website to book your All Access Pass for the early bird price of €350.