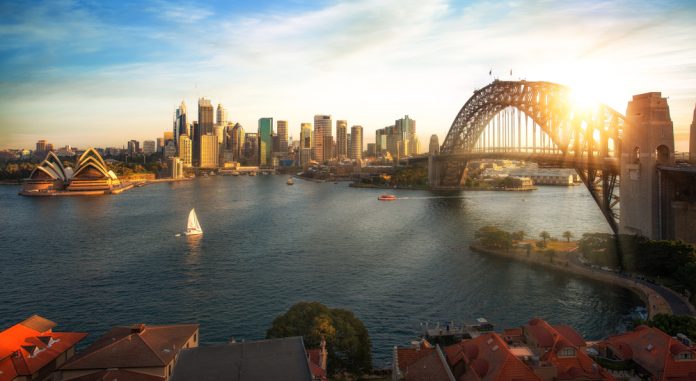 Casinos in New South Wales could face fines of up to A$100m and see individual board members and executives held liable for serious wrongdoing under legislation to be introduced to Parliament next week.
These powers will be made available to the new regulator NSW Independent Casino Commission, which will see regulatory responsibilities and operational functions be expanded in replacing the Independent Liquor & Gaming Authority.
A slate of key reforms, identified as part of the Bergin Inquiry, will enable the NICC to investigate misconduct and enforce compliance with tough new controls targeting money laundering and other criminal activity.
"Reforms to be introduced to parliament next week deliver on all 19 recommendations of the Bergin Inquiry and introduce additional measures to strengthen casinos' compliance requirements, including some key recommendations from the Victorian royal commission into Crown Resorts," commented Kevin Anderson, Minister for Hospitality and Racing.
"The new regulator will be truly independent, and will be directly funded by the casino supervisory levy paid by both casinos (The Star Sydney and Crown Sydney), with independent decision-making on licensing and disciplinary matters. 
"With all penalties under the Casino Control Act to be increased at least tenfold and a new maximum fine of $100m for disciplinary action, the NICC will have scope to deal appropriately with serious misconduct of the type uncovered by various recent inquiries." 
Other key reforms, which mirror those introduced in Victoria, include regular reviews of casino licences to be conducted as public inquiries, a transition to mandatory carded play to allow tracking and assist with financial crime monitoring and prevention, and cash transactions of more than $1,000 per patron per day to be phased.
Casinos will also be required to give regulators continuous access to gaming data, and will be compelled to provide full and frank disclosure of requested information and notify the NICC of any breach or likely breach of the law, with independent auditors to assist with compliance obligations to be appointed.
A multi-agency coordination committee with NSW Police and Crime Commission will also be set up to guide the regulatory efforts of NICC and identify potential law enforcement collaborations, across areas such as money laundering. 
"Crown has implemented a considerable reform agenda with wholesale staff and system changes under the oversight of ILGA and its independent monitor," Anderson added. 
"The conditional gaming period will enable the NICC to closely monitor Crown's operations and ensure that the reform agenda is completed to the regulator's satisfaction."
Furthermore, the NICC will continue the ongoing process of assessing Crown Sydney's suitability to hold a casino licence.