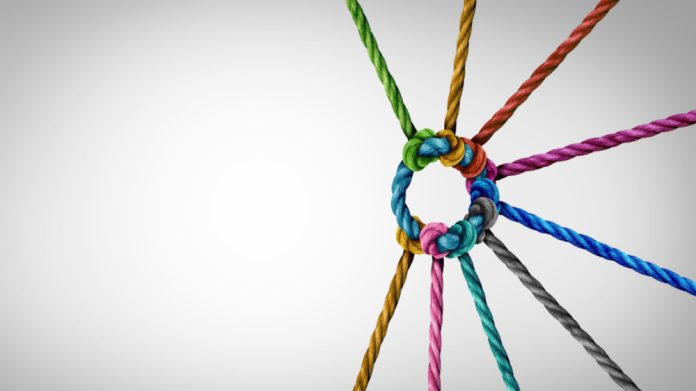 Five Canadian lottery corporations have formed an alliance with an aim to collaborate with the federal government to tackle illegal online gambling operators.
Collectively known as the Provincial Lotteries Corporation, British Columbia Lottery Corporation, Alberta Alcohol and Cannabis Commission, the Manitoba Liqour and Lotteries Corporation, Loto-Quebec and Atlantic Lottery, have claimed that offshore operators are enticing customers to their illegal sportsbooks and casinos online via extensive advertising during live sporting events.
Furthermore, the PLC also warned that, as the advertisements are pushed nationally, it "creates a blur" between genuine and regulated operators, and the illegal, offshore counterparts.
Patrick Daigle, President and CEO at Atlantic Lottery President, explained: "Studies show that the majority of players do not know whether an online site is legal or not in their province. These are significant sums that could be used in our region to finance public services, but which, instead of helping our communities, only benefit illegal operators."
Coming together to battle those unregulated operators, the five lotteries will begin a campaign warning Canadian gamblers of the risks of using black market incumbents.
The campaign will not only focus on warning players and raising awareness, but also reinforcing regulations on platforms and media companies that give illegal operators the platform to advertise on.
Moreover, the collective is seeking federal intervention to enforce the law on those who are infringing on the provincial lotteries, which often maintain a monopoly position in their respective jurisdictions.
"Canada is favourable to them," added Kandice Machado, President and CEO of the Alberta Gambling, Alcohol and Cannabis Commission, commenting on those illegal operators.
"They use misleading advertising to dominate the market, providing countless opportunities for Canadians to engage, often unknowingly, in illegal betting."
Reaching a breaking point with the disruption, the Canadian lotteries asserted that they will continue to collaborate with each other and federal government agencies whilst also monitoring black market activities.
"The members of our coalition donate their profits to the province in which they operate. These profits help fund essential programs and services such as health care, education and community programs," concluded Manitoba Liquor & Lotteries President and CEO Manny Atwal.
"Illegal gambling sites advertise to Canadian players, but often operate outside of Canada, taking their profits with them."