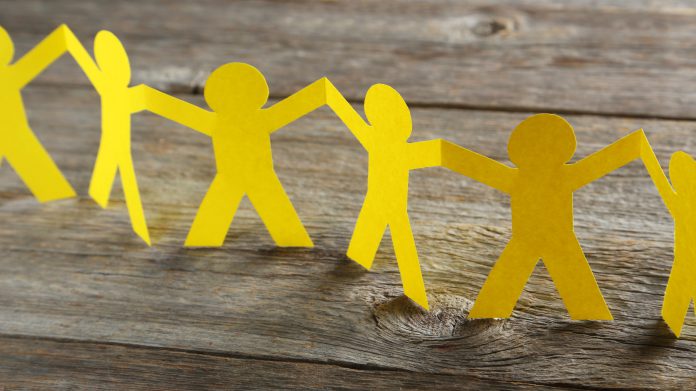 PENN Entertainment envisions having one wallet available across retail and digital offerings during 2024, as the rebranded group details that it is "very encouraged" by its mywallet cardless and cashless solution.
The casino and entertainment operator is seeking a further rolld-out of the tech tech through 2022 from its current nine properties in three states to twelve additional facilities by the end of the year.
Despite not having "shared a whole lot in terms of the early results," Jay Snowden, group Chief Executive Officer and President, reports that "more and more people" are signing up for the mychoice app and mywallet capabilities.
"We want to get to a level of scale before we really start sharing data publicly. Again, very encouraging, and we're seeing higher frequency of visit, as well as higher spend per visit with those that are engaged with us in multichannel," Snowden said.
Adding: "One of the many reasons why we decided to acquire theScore is, there's a technology company, and they have amazing technology team, combined with our team at Penn Interactive and our team here at corporate on the engineering and product side.
"And we envision down the road, I wouldn't say it's a 2023 event. I would say it's likely a 2024 event, that we have onewallet across all of our offerings, both retail and digital.
"For now, we have wallet capabilities, but they're separate. So you'd have to have a digital wallet for interactive and a separate digital wallet for our land-based properties.
"We would anticipate being live pending regulatory approval with three Cs across all of our businesses, land-based and having that wallet functionality across all of our different business verticals. It's going to take us a little while to get there, but we're already starting to see a lot of the benefit on the upside to this technology enhancement."
This comes after the group reported a "good quarter with consistent performance across the portfolio," which saw the company beat consensus on both revenues and EBITDAR and generate sequential upside over last quarter.
Penn aligned this to the performance of its interactive segment and strong results at retail operations despite tough competition against the second quarter of last year.
"We remain on track to deliver EBITDA losses of approximately $50m for the year," Snowden said of the period that lies ahead.
"The largest portion of the loss will occur in the third quarter due to our contribution to the California sports betting ballot initiative along with the start of football season in new markets like Ontario and Kansas, and we remain on track to be profitable starting in the fourth quarter of this year."