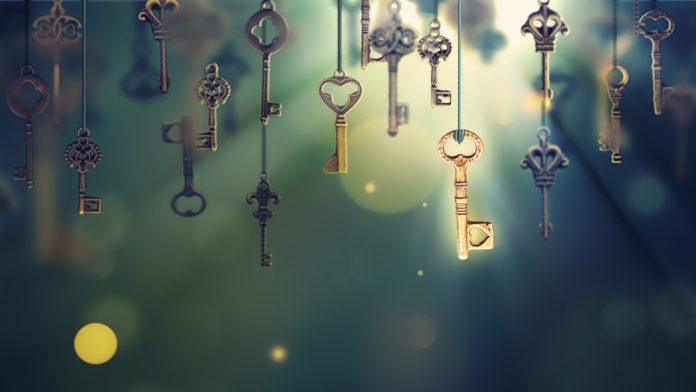 AGS is confident that building upon the numerous records of the past year is just the beginning for the company, with belief stressed that an interactive strategic plan will lead to success for the division.
With interactive the only one of three reporting segments, alongside EGM and table products, to track declines through Q2, AGS noted progress to further leverage game content and partnerships to "significantly grow our share of the North American RMG market".
David Lopez, AGS President and Chief Executive Officer, believes that Q2 2022 merely "provided a glimpse" of where AGS' RMG business is heading.
"As with the land-based business, we continue to be encouraged by the strong performance and AGS game content in the online channel," he said.
"Moving forward, as we execute upon initiatives to accelerate the flow of AGS content, broaden our B2C operator partner relationships and expand our reach into untapped North American jurisdictions, we believe we will see a material acceleration of growth within our interactive business in the quarters ahead."
Speaking in a Q2 earnings call, Lopez first cast glances back one year to the sentiment being expressed through 2021 and the emerging trends being witnessed across the US gaming industry.
"we continue to search for strategic opportunities capable of transforming the long-term growth trajectory"
"The stars all aligned for our casino operator partners in Q2 of 2021, resulting in record setting gaming revenue for nearly every operator in the major US markets.
"At the time, though we were able to leverage the strength in the broader market to establish some new records of our own, I was fairly confident Q2 2021 did not reflect peak performance for AGS.
"Our 2022 second quarter results validated those views from one year ago as we were able to build upon several records established last year."
This includes Q2 2022 domestic EGM revenue hitting a new high of $46.2m as well as its installed base of premium products doubling.
Furthermore, the group's table products division is also reported as continuing to "fire on all cylinders," with revenues and adjusted EBITDA securing fresh records in the quarter.
However, Lopez stressed a belief that AGS can "significantly build upon our recent success moving forward," with encouragement stressed by both the financial performance and direction of the company.
"Our recent success clearly demonstrates the power of having our R&D team work in concert with the front end of the business to allow our products to reach a broader subset of key customers," he commented.
"In addition to our execution led growth catalysts, we continue to search for strategic opportunities capable of transforming the long-term growth trajectory of our business.
"Recent examples of these types of opportunities include our successful expansion into the historical horse racing or HHR market and continued exploration of avenues to accentuate growth outside of our core North American markets.
"We have witnessed no meaningful change in July trends as compared to our strong June"
"Additionally, we continue to look for opportunities to further leverage key competitive advantages, including our extensive game content portfolio, unique development capabilities and deeply rooted customer relationships to strategically broaden our class II business."
This latter point includes efforts that have "extended well beyond the borders of our largest class II markets," with AGS ready to "benefit from a favourable June Supreme Court ruling to execute growth opportunities presented to us within the Texas market".
Acknowledging the region as one the firm has been "steadfastly supporting for a very long time," AGS is buoyed by the decision.
"While it's still too early to put hard numbers around what the Supreme Court ruling will mean for us in terms of incremental revenue or EBITDA in the long run, we believe our historical support of tribal operators within the state could present us with meaningful growth opportunities as our customers elect to expand the scale and scope of their existing class II operations," it is added.
To close, Lopez stressed excitement at the "incredible consistency demonstrated" through Q3 thus far, despite the ongoing economic uncertainty around the world.
"We have witnessed no meaningful change in July trends as compared to our strong June results," he ended.