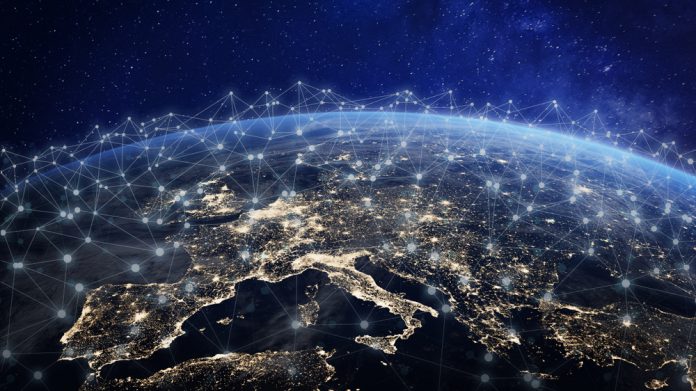 Catena Media has expanded its strategic review relating to its European business as the company aims to achieve annual savings of €5m.
Aiming to pursue annualised savings in operational and capital expenditures, the firm will start reviewing its European product portfolio and cost base, while entering into a formal consultation process for potentially affect UK, and Malta-based, roles.
The review comes after the European business, which consists of online sports betting and casino affiliation assets acquired prior to mid-2018, faced an array of challenges relating to regulatory changes in markets such as the UK, Sweden, Germany and the Netherlands. 
Furthermore, the company stated that the challenges also reflect the "general market developments" in Europe, which have specifically affected casino operations.
The expanded strategic review aims to "identify efficiencies" in Catena Media's European operations and to increase the group's focus on higher margin opportunities within the region.
Explaining the reasoning behind the firm's review intentions, Catena noted that it is to "free up resources" to capitalise on growth opportunities in North America, along with the Asia-Pacific and Latin American regions.
Additional assets mentioned in the strategic review include brands in the financial trading segment, AskGamblers and other global brands.
The company has expressed that it intends to provide an update on the outcome before the end of September.