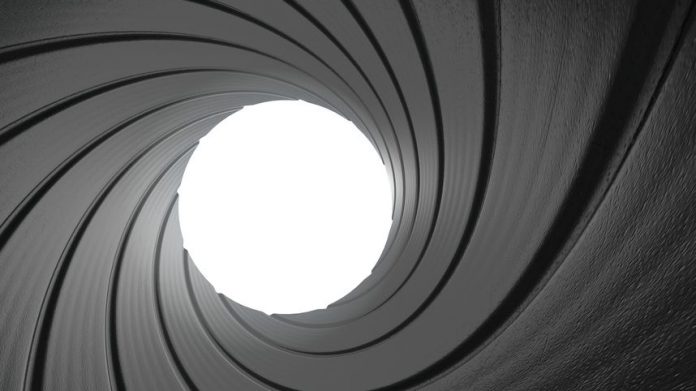 LeoVegas is maintaining its sports betting focus, and is intending to enter into "several football sponsorships" in the near future, following what is dubbed as "an eventful quarter".
Following the Expekt and BetUK sportsbook-led brands gaining record revenue through Q2, the group is aiming to enhance its global reach across the sports wagering segment.
"We intend to enter into several football sponsorships in the near future," said Gustaf Hagman, President and CEO of LeoVegas.
"This is expected to provide us with a global reach to a relevant and partly new target group, and we are able to produce unique content with the clubs and their players, which should attract new customers and increase loyalty among existing customers."
As the operator suggests that its main markets "continue to develop well" with little sign of any impact from the macroeconomic situation, an update is also given to the $607m MGM takeover that has been unanimously recommended by the board.
"It seems likely that the bid will be accepted, which would lead to the company's shares being delisted from Nasdaq Stockholm later in the year," noted Hagman.
"Regardless of the outcome of the bid, business remains as usual and we are continuing to work relentlessly to create the industry's premium gaming experience for our customers."
This has seen the group's US expansion strategy paused for the time being, however, its flagship and Royal Panda brands have debuted further north following the regulated Ontario market commencing action in April.
In other market updates, the company is expecting a Dutch launch to occur during the autumn after submitting a licence application, with Sweden cited for "strong performances for the LeoVegas and Expekt brands" during Q2.
The quarter sees LeoVegas track a one per cent increase in both revenue and gross profit to €97.95m (2021: €96.83m) and €65.22m (2021: $64.39m), respectively.
Adjusted EBITDA dropped 15 per cent to €9m (2021: €10.56m), with LeoVegas citing €1m in relation to US expansion expenses and €3.6m attributable to the ongoing takeover bid as items affecting comparability.
New depositing customers declined 11 per cent to 158,149 (2021: 177,503) due to a change of focus regarding customer acquisition channels in Latin America and new legislation in Finland.
For the year-to-date, revenue increased two per cent to €199.46m (2021: €193.55m), as gross profit nudged forward 1.5 per cent to €131.76m (2021: €129.8m) and AEBITDA closed at €23.16m, up eight percentage points from €21.51m.
"It was an eventful quarter for the LeoVegas Group. LeoVegas was launched as one of the first operators on the newly regulated market in Ontario, Canada, and we released our first proprietary games through the gaming studio Blue Guru Games," Hagman continued.
"We implemented major efficiency improvements through the automation of our CRM activities, which will also create a more individually tailored gaming experience."
On a regional basis, the Nordics continued to take the lion's share of NGR after accounting for 53 per cent, while the rest of the world division took 21 per cent.
These sandwiched the rest of Europe's 26 per cent share, which was lower than the prior year due to the company ceasing to provide its services in the Netherlands and a continued loss of revenue in Germany.
When looking at products, casino accounted for 73 per cent (2021: 74 per cent) of the group's GGR, followed by live casino that remained consistent with 15 per cent and sportsbook's 12 per cent (2021: 11 per cent).
Preliminary revenue for July is reported as amounting to €32.8m, which represents the same figure year-on-year.