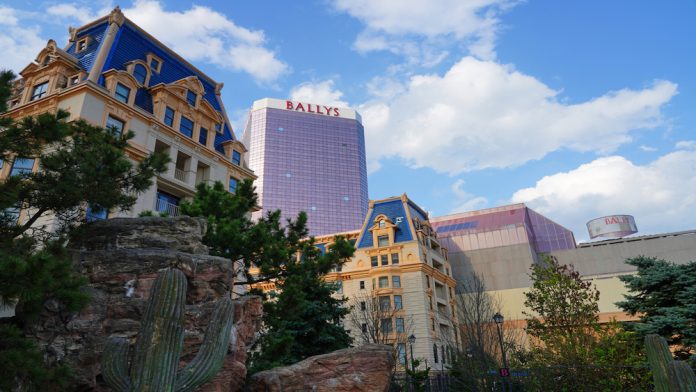 Bally's Corporation has enhanced its problem gambling research funding after making a contribution of $600,000 to the International Center for Responsible Gaming.
The donation will help support multiple years of scientific research on gambling among young adults and the effectiveness of responsible gambling tools, with the ICRG offering portions of the donation as grants to scientists within the gambling field.
"With this grant, Bally's Corporation has taken a giant stride toward understanding the health risks of young adult gamblers and improving the effectiveness of existing responsible gambling tools" stated ICRG President Arthur Paikowsky.
"The ICRG salutes Bally's Corporation for making such a huge impact on the field of gambling studies."
Scientists from all over the world will be invited to apply for a grant supported by this donation, with a rigorous selection process ensuring the non-profit organisation will fund "only the highest quality research".
Robeson Reeves, President of Interactive at Bally's, commented: "We take seriously our responsibility to educate the public, including young adult gamblers, and our employees about responsible gaming, Bally's is committed to this work,
"We look forward to working with ICRG on cutting-edge scientific research on gambling among young adults and the usage and effectiveness of responsible gambling tools."
As mobile sportsbooks and online casinos continue to expand around the world, the ICRG is focused on collaborating with key global operators, such as Bally's, to fund detailed scientific research aimed to support and protect vulnerable citizens.