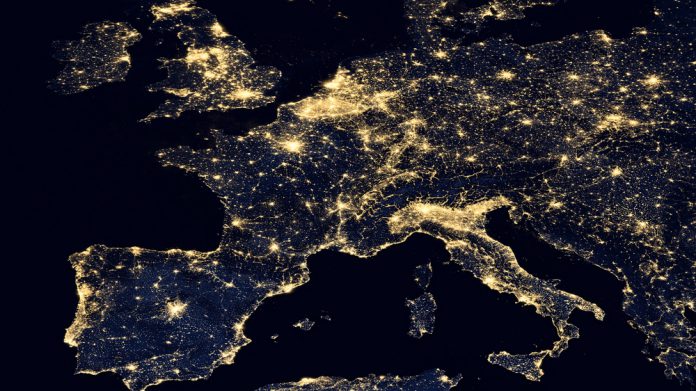 GAN is hoping to achieve a stronger second half of the year after dropping full-year expectations as Q2 net loss swelled $38.3m (2021: $3.8m).
This was driven by a significant uptick in operating expenses to $62.3m (2021: $26.8m), driven by a $28.9m non-cash goodwill impairment charge related to the B2B segment.
Furthermore, D&A increased $2.4m primarily related to higher amortisation expenses, and sales and marketing rose $1.8m due to expansion in Latin America.
However, the company noted "strong progress" in the face of a "difficult macroeconomic environment," with cost saving initiatives undertaken in a bid to enhance the group's "long-term profile".
Strong growth in GAN B2B segment offset B2C decreases, driven by a lower sports betting margin, as group-wide revenue and gross profit secured narrow upticks to $35m (2021: $34.4m) and $24.5m (2021: $24m), respectively.
B2B revenue generated a 36 per cent increase to $14.2m (2021: $10.4m), due to a rise in hardware sales and organic growth in US real money igaming, with B2C down 26.76 per cent to $20.8m (2021: $24m).
Adjusted EBITDA dropped 62.85 per cent to $1.3m (2021: $3.5m), which is put down to increased B2C segment sales and marketing expense related to securing key sponsorships to drive continued growth and brand awareness, particularly across LatAm in advance of the 2022 FIFA World Cup.
"Both our B2B and B2C segments continue to demonstrate unique technology and capabilities, as customer adoption and new launches remain on a positive trend," commented Dermot Smurfit, CEO of GAN.
"GAN is now licensed in 16 US states, Canada, and has begun the initial stages of entering the Mexican market.
"We are excited about the momentum behind our key initiatives, such as Super RGS, and the customer feedback surrounding the uniqueness and value of our exclusive gaming content has been highly encouraging and validating.
"We expect a robust launch schedule for GAN Sports throughout the US in 2023, which will further our position as a leading provider of a true omnichannel gaming experience. We are excited about the prospect of a stronger second half of the year, supported by the FIFA World Cup."
Moreover, a difficult foreign exchange environment and European headwinds are anticipated to impact results across the second half of the year, with revenue and AEBITDA expectations subsequently lowered.
The former is now expected to fall in the range of $142.5m-$152.5m which is down from the $155m-$165m expressed following Q1, with the latter to close at $10m-$15m as opposed to the previously expressed $15m-$20m.