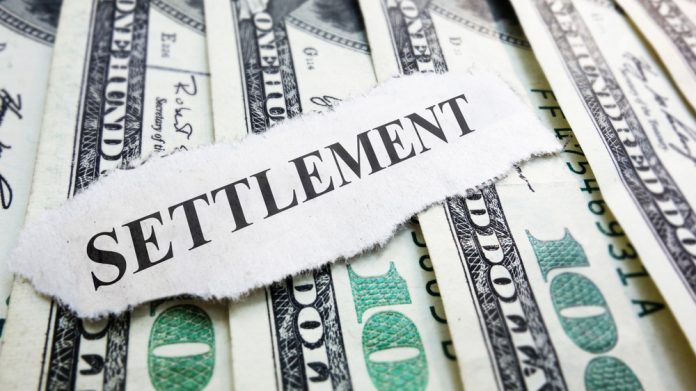 International Game Technology has detailed an agreement to settle legal issues stemming from its DoubleDown Interactive litigation.
The lawsuit, Benson v DoubleDown Interactive, alleged that the offer of social casino games, including roulette and slots that can be played with virtual chips and with no cash prizes, within the state of Washington represents illegal gambling.
"The agreement in principle, entered into by certain subsidiaries of IGT and DoubleDown, remains contingent on final court approval by the US Federal District Court for the Western District of Washington," an IGT update on the matter noted.
Under the terms of the settlement agreement, which will only take effect following final country approval, $415m will be paid into a settlement fund of which IGT's subsidiaries will contribute $269.75m with DDI to provide $145.25m.
Furthermore, it is updated that all members of the nationwide settlement class who do not exclude themselves will release all claims relating to the subject matter of the lawsuit.
IGT completed the sale of DoubleDown Interactive, the operator of social gaming business DoubleDown Casino, to DoubleU Diamond, a subsidiary of DoubleDown, in June 2017.
"Subject to final court approval of the settlement of the Benson v. DoubleDown Interactive LLC, et. al. lawsuit, IGT and DoubleDown have also resolved all indemnification and other claims between themselves and their respective subsidiaries and affiliates relating to the Benson matters," it is added.
As a result, IGT will accrue a further $119.75m non-operating expense in the third quarter related to the incremental loss associated with the matters, adding to the $150m accumulated during Q2. DoubleDown will accrue $70.25m during Q3, having already noted $75m in expenses.