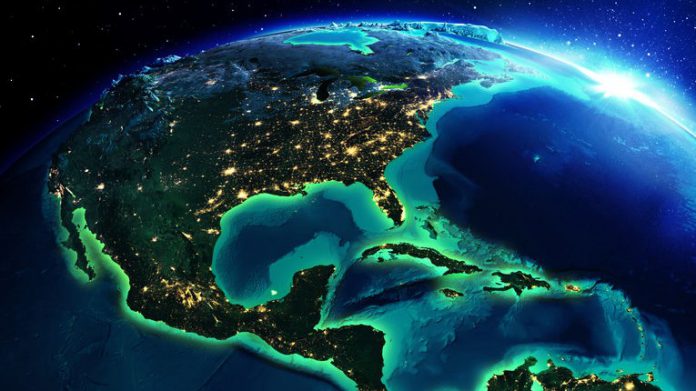 Ainsworth Game Technology has cited a H2 uplift in driving a 38 per cent revenue increase for the year ending June 30, 2022, to A$220.2m (2021: A$159.5m).
This "solid performance" is largely aligned to a continued recovery in trading conditions across North America, as well as maintained improvement in Latin America as pandemic restrictions eased.
Profit before tax, excluding currency effects and one-off items, reached A$27.3m from a loss of $17.1m recorded one year earlier, with EBITDA up over threefold to close at $48.6m (2021: A$15.5m). Net profit swung from a A$53.4m loss one year ago to a profit of A$11.8m.
In what the Australia headquartered company said is a reflection of improving offshore trading conditions, revenue rose 50 per cent year-on-year and now accounts for more than 82 per cent of the total. Recurring revenue increased 28 per cent.
Through the aforementioned "solid" second half of the year, revenue and EBITDA tracked upticks to A$119.4m, up 19 per cent on H1's $A100.7m, and A$27.9m, an increase of 35 per cent when contrasted to $10m through the first six months of the reporting period.
With group operating costs up 13 per cent YoY to $190.5m, AGT asserted that it is "actively working on measures" to mitigate inflationary cost pressures across its operational jurisdictions.
"I am pleased to report much improved earnings from Ainsworth this year," commented Harald Neumann, AGT CEO. "AGT's performance continued to improve through the year driven by re-openings and recovery in many of our major international markets.
"While our domestic performance does not yet reflect our potential, I am encouraged with the investments we have made to fundamentally upgrade and further improve game performance which we expect to deliver further improvement in our results.
"This is key to our long term sustained success and I look forward to updating you as we make continued progress."
Through the year, AGT is said to have "benefited from solid growth" through H2 as trading conditions continued to recover across the Americas, where a strong product performance was witnessed.
Elsewhere, LatAm saw revenue up 185 per cent due to venue reopenings, with its domestic performance reported as improving despite lockdowns impacting New South Wales through July to October 2021.
Revenue in Queensland through H2 and FY rose 26 per cent and 36 per cent respectively, which offset reductions in regulatory changes introduced in Victoria and South Australia.
AGT's rest of the world segment noted a "slight improvement" as revenue reached $14m, with online, which contributed 69 per cent of the segment's total figure, offsetting a reduction in land-based sales in New Zealand where pandemic related lockdowns impacted activity levels.