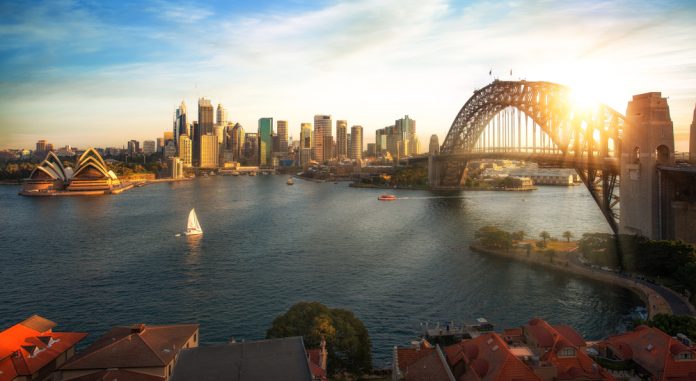 New South Wales' freshly formed Independent Casino Commission has gained its maiden appointments ahead of formally commencing operations next week.
The regulator, formed as one 19 recommendations of the Bergin inquiry into Crown Resorts' Sydney property, is to be led by "five experienced casino commissioners" confirmed Kevin Anderson, Minister for Hospitality and Racing.
This will see Philip Crawford, the current Chair of the Independent Liquor & Gaming Authority, take up the role of Chief Commissioner of the NICC ahead of getting kick-started on September 5.
"Mr Crawford has a comprehensive understanding of the regulatory issues facing modern casinos and the need to fundamentally reset the way they operate," Anderson said.
"Under his leadership, NSW casinos will be monitored in line with the new laws and face strong disciplinary action for compliance failures, past and present."
Furthermore, Crawford will be supported by Janine Rolfe, Murray Smith, Craig Sahlin and Stephen Parbery, each of which will also transition from the ILGA.
"The NICC formally begins operations on September 5, and its most pressing task will be considering the findings of Adam Bell SC's Star review and continuing the supervision and ongoing suitability assessment of Crown Sydney," Anderson noted.
Adding: "Mr Crawford will work full-time as Chief Commissioner and in this role will continue to support ILGA as an ordinary board member to ensure consistency in approach.
"The NICC will be a collaborative body, working with ILGA and Hospitality & Racing, and as part of a multi-agency coordination committee with NSW Police and the NSW Crime Commission to guide the regulatory efforts of both NICC and ILGA, and to identify potential law enforcement collaborations in areas such as money laundering."
Earlier this month it was revealed that casinos in New South Wales could face fines of up to A$100m and see individual board members and executives held liable for serious wrongdoing under legislation to be introduced to Parliament next week.
The NICC was created under the Casino Control Act 1992 and will see regulatory responsibilities and operational functions be expanded in replacing the ILGA.
A slate of key reforms, identified as part of the Bergin inquiry, will enable the NICC to investigate misconduct and enforce compliance with tough new controls targeting money laundering and other criminal activity.