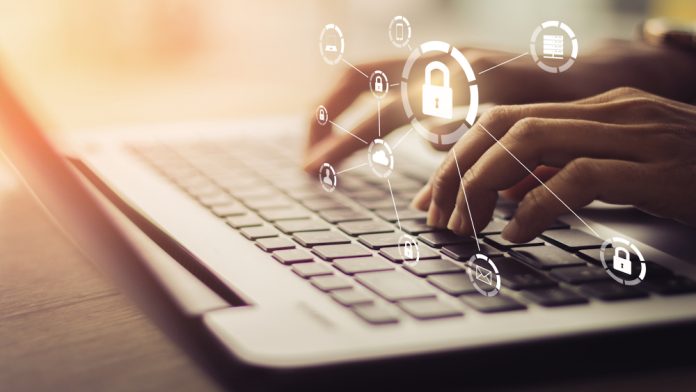 Gambling software developer Playtech has partnered with Checkin.com Group in an agreement that will see operators gain an enhanced customer sign-up experience.
Checkin, a Sweden-based software supplier, offers onboarding technology that localises sign-up flows with AI and machine learning-powered user identification.
This agreement will see Checkin's services integrated into Playtech's platform and made available to all operators within the company's client base through its software as a service partner programme.
"Our SaaS programme enables our operator partners to access the best, most innovative solutions to complement our wider range of services," commented Mark Jones, SaaS Commercial Partnerships Manager for Playtech.
"We are very impressed with the technology behind Checkin.com and believe it is a highly relevant, effective solution for operators looking to deliver a smooth and secure onboarding process."
Checkin's system utilises local solutions for 165 countries to ensure regulatory compliance while aiming to boost conversion rates. This includes camera-based scanning of users' ID, passports, proof of address and biometry, in an aim to simplify the identification process for both customers and operators.
Andreas Thim, Deputy CEO at Checkin.com, added: "Our technology has already been proven to help operators from all verticals grow more quickly and efficiently when compared to the older technologies we are replacing.
"Playtech's outstanding technological capabilities and well-deserved reputation for being the leading platform in the industry makes this partnership a great fit."
This collaboration comes shortly after Playtech implemented its single-wallet system into Buzz Bingo's land-based and online operations.